A Jordanian father reportedly died of a heart attack after hearing the tragic news that his son was crushed to death by a falling billboard.
Yassin Al Sabah, a high school student, 18, reportedly died after a billboard fell on him while it was being installed in Irbid, Jordan on Tuesday, Nov. 9. After hearing the unfortunate news of his son's death, the father suffered a heart attack and died just hours after the boy's sudden demise, Gulf News reported.
On Tuesday, Nov. 9, Al Sabah was reportedly passing by a shop where a billboard was being installed. However, when he reached right below the billboard, it fell on him and crushed him to death on the spot.
In a similar but unrelated incident, a man died of a heart attack after hearing that his son died in a road accident in Miryalaguda, Telangana, India on the evening of Oct. 10.
Gorla Bharat Reddy, 30, was reportedly hit by an unknown vehicle while he was returning home from agricultural fields and died on the spot. After Bharat Reddy's father, Indra Reddy, 52, came to know of his son's accident, he suffered a heart attack.
Indra's family members immediately tried to rush him to a nearby hospital for treatment, the Hans India reported. However, he died while on the way to the facility and was declared dead upon arrival.
Bharat Reddy's mother Sujatha's blood pressure also reportedly dropped after hearing that her son met a tragic end. She was also immediately rushed to a hospital.
In another similar incident, three people in Karnataka, India reportedly died of consecutive heart attacks after hearing the death of their beloved Kannada actor named Puneeth Rajkumar, News9 reported.
Devannavar, a daily wage worker, 33, reportedly suffered a heart attack on Friday night, Oct. 29, after hearing of the death of his favorite actor Rajkumar. Earlier, a 30-year-old man, identified as Muniyappa, had also died of a heart attack after hearing about Puneeth's death.
A 50-year-old man, identified as Prasad, also died after he suffered a heart attack while watching the news of the actor's death. Meanwhile, two other men also attempted suicide by consuming poison following the actor's death.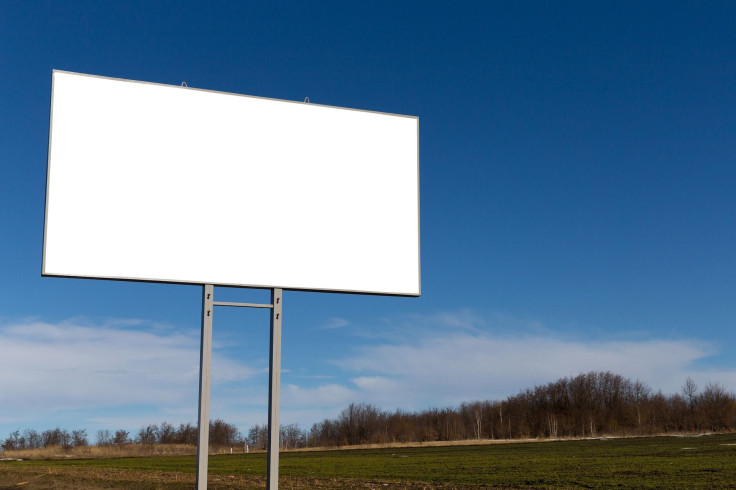 © 2023 Latin Times. All rights reserved. Do not reproduce without permission.