A man accused of murdering his six-year-old son claimed his partner "mentally abused" him to agree with her cruel disciplinary routine, which ultimately cost the life of young boy Arthur Labinjo-Hughes.
Arthur succumbed to an "unsurvivable" brain injury on June 17, 2020. His father, Thomas Hughes, 29, of Stroud Road, Solihull, and stepmother Emma Tustin, 32, have since been accused of three counts of child cruelty and his murder, the BBC reported.
However, Hughes would deny the allegations. Under cross-examination, the 29-year-old father told the Coventry Crown Court, "I was led to believe it wasn't as bad as what I was thinking it was," when asked why he did nothing to protect his son.
During the murder trial, he also revealed the woman psychologically abused him into forcing his son to be "segregated and isolated" 14 hours a day while having his food, drink, and even a change of clothing withheld.
Yahoo! News noted the father also confessed to instructing Tustin via text messages to "dig Arthur's grave" and "gag him with rope and a sock in his mouth" the night before Arthur's death.
Further messages on June 16 last year saw the Hughes say via text: "I'll deal with him, it won't be pretty" and ordering his partner to "put [Arthur] outside, put him out with the rubbish."
Prosecutors said these matched the "medical definition of child torture."
Prosecutor Jonas Hankin QC proceeded to ask the man whether he valued Tustin's love and attention more than his son's welfare, to which Hughes replied, "Towards the end, probably."
The prosecution alleges that on June 16, the woman beat Arthur to death at her home in Cranmore Road in Shirley. The suspect previously argued that the child's fatal head injury was self-inflicted.
Tustin would then wait for at least 13 minutes to call 999, to which during the recorded conversation, she informed the dispatcher that the boy was "barely breathing" after headbutting the floor, according to the New York Post.
Responding paramedics found the youngster "completely lifeless and quite pale with purple lips." The next day, the boy would succumb to a "head trauma inflicted on him by an adult" after the coroner ruled he had his head banged repeatedly against a hard surface.
Doctors would later find the boy was poisoned with more than six spoons worth of salt in his system.
Jurors also heard the child was covered in 130 bruises on the head, arms, legs, feet, and torso. The boy also endured bruising on his scalp, face, chest, stomach, and neck that raised "serious concerns about non-accidental injury".
Proceedings will resume on Wednesday.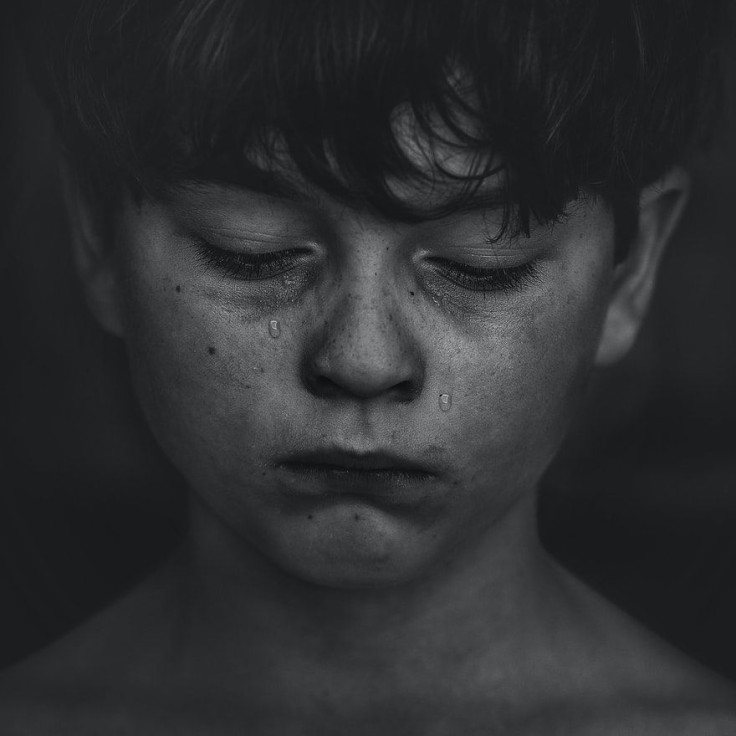 © 2023 Latin Times. All rights reserved. Do not reproduce without permission.