A woman who was well-known for her appearances in the TLC reality show "90 Day Fiancé: Happily Ever After?" is reported to have survived an attempt by her boyfriend to murder her while at sea.
Caroline Schwitzky, a 32-year-old talent agent, was with her 23-year-old boyfriend Cole Goldberg in a boat at sea when he started having an argument with her, holding her for 20 minutes as she struggled to break free from her bonds, even punching his arms to escape, according to NBC News.
Schwitzky, seeing another boat close-by, broke free of Goldberg and jumped to the water to swim to another boat, with Goldberg following her closely. When he caught up with her, Goldberg was seen attempting to drown Schwitzky in the water, Law&Crime reported.
"The man grabbed her by the throat with both hands attempting to strangle her and was holding her under the water in a complete rage," a witness had told police officers. "We were yelling to him but he seemed unresponsive and kept holding her under."
Some of the people in the other boat jumped down to the water to help save Schwitzky by pulling her up to the boat. They also prevented Goldberg from entering the boat, threatening to use a boat pole against him if he attempted to enter.
"His friends also witnessed this and would not let him back on the boat," witnesses to the crime said. "They then drove away and let [sic] him in the water. We called 911 as he was hanging on to our boat."
Goldberg has been charged with first-degree attempted murder and battery for his attempted killing of Schwitzky. Goldberg had posted a $60,000 bond before being released from prison. Neither of them has made a public statement as of press time.
Schwitzky is well-known for her appearances in the "90 Day Fiancé" franchise, appearing on the show in 2016 to work with its star Paola Mayfield.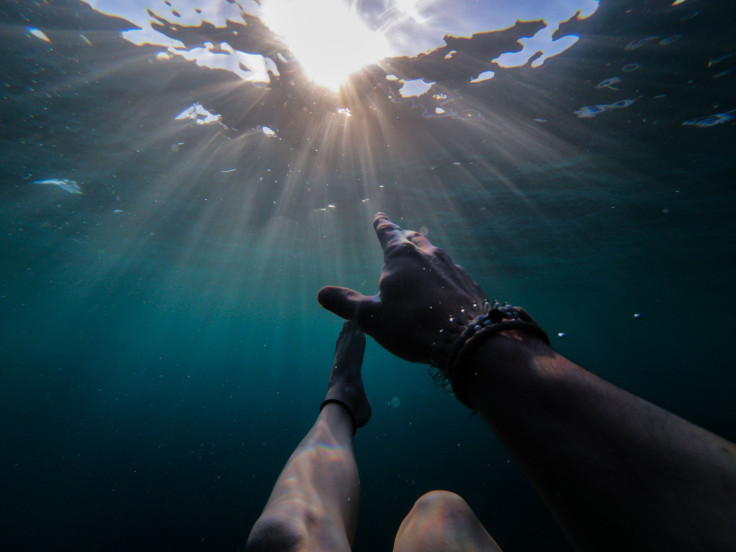 © 2023 Latin Times. All rights reserved. Do not reproduce without permission.