A woman reportedly drowned her 88-year-old ailing mother to death in a river before trying to drown herself in an apparent murder-suicide attempt in Okayama City, Okayama Prefecture, Japan on Thursday, March 24.
On Thursday, March 24, when the accused Rika Maruyama's husband woke up in the morning, he noticed that his wife and her ailing mother, Chie Tamura, 88, who was largely bed-ridden and suffered from dementia, were both missing. He subsequently went around their neighborhood searching for the two. He later finally found them both floating unconscious in the river about 150 meters away from their home, Japan Today reported.
The women were rescued with the assistance of first responders and rushed to a nearby hospital for treatment. However, the elderly Tamura was pronounced dead upon arrival. Meanwhile, Maruyama, a part-time worker, was treated for hypothermia at the facility. After her health improved, Maruyama was released from the hospital on Friday, March 25. However, the police were already waiting to arrest her and took her into custody on suspicion of killing her 88-year-old mother.
After being questioned by the authorities, Maruyama admitted to killing her mother and told the officers that she had tried to drown herself as well.
In a similar but unrelated incident, a man who grew tired of looking after his 92-year-old mother, allegedly suffocated her to death before taking his own life by hanging in Kyoto, Japan on Jan. 10, Latin Times reported.
On Jan. 10, a man identified only as 60-year-old Hiroshi, allegedly choked his 92-year-old mother, Etsuko Hosokawa, to death. After murdering the matriarch, Hiroshi then killed himself by hanging a noose from the ceiling of their home.
At around 10 a.m on Jan. 10, Hiroshi's relatives received an email from him implying his intent to take his own life. The concerned relatives immediately contacted the police about the letter and the law enforcement rushed to Hiroshi's residence in Kita ward.
After the officers reached the residence, they found Hosokawa lying unresponsive and flat on her back inside the house and her son's limp body hanging from the ceiling. The cops reportedly found a stepladder beside the man's body and a suicide note that Hiroshi had left on a table. In the letter, Hiroshi stated that he was exhausted from taking care of his mother and that he had decided to commit the murder-suicide.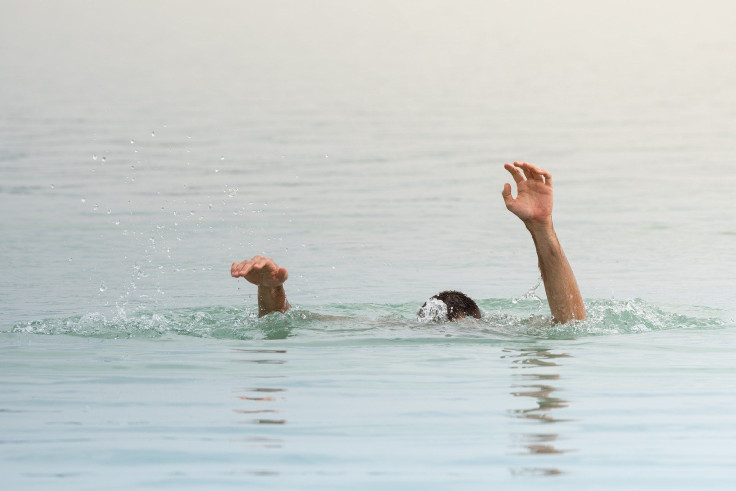 © 2023 Latin Times. All rights reserved. Do not reproduce without permission.