Brad Pitt and Angelina Jolie ended their marriage in 2016 but their divorce has not been finalized yet. Although the court declared them as singles already, they have not reached final settlement yet due to their child custody cases and issues.
Despite the ongoing divorce case, Pitt and Jolie are free to date now as they are legally single individuals now already. While the "Maleficent" actress was only linked to a few men until now,
It is a different story with the 55-year-old actor because he has been rumored to be dating a lot of women and they range from his movie co-stars to people he interacted with via his philanthropic works or interests.
At this time, it was reported that Pitt is dating American actress and artist Alia Shawkat and the rumors were based on the fact that they were frequently spotted together. According to The Daily Mail, the pair have been hanging out often in the last two months and the first time that they were seen was in September when they attended the opening of the Ethan Cohen's "A Play is a Poem" in Los Angeles.
They were next spotted on Oct. 24, in another theatrical show, a one-man play starring Mike Birbiglia. The latest sighting of the alleged couple was on Nov. 16 and this time, they visited an art exhibit being held at the Wilding Cran Gallery, still in L.A.
Photographs of the Brad Pitt and Alia Shawkat, while they were checking out the art pieces, have been going around and people are convinced that they are really in a relationship. But what is the truth - Are they more than friends?
As per Radar Online, things are heating up between the two and they are even grabbing dinner together now. The magazine added that while it is not clear how Pitt and Shawkat met, they seem to be really comfortable around each other.
However, it appears that there is no truth to the reports that the duo are dating despite being seen together often these days. Gossip Cop relayed that they have checked with the actor's representative and was told that the claims are false. The rep reiterated that Brad Pitt and the 30-year-old Alia Shawkat are just friends.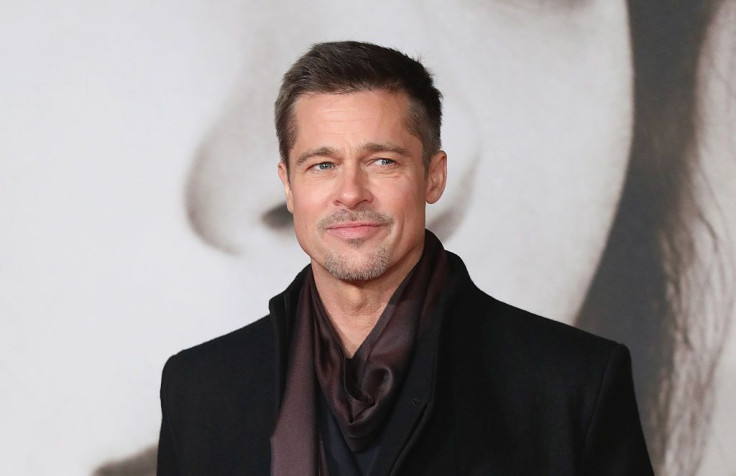 © 2023 Latin Times. All rights reserved. Do not reproduce without permission.