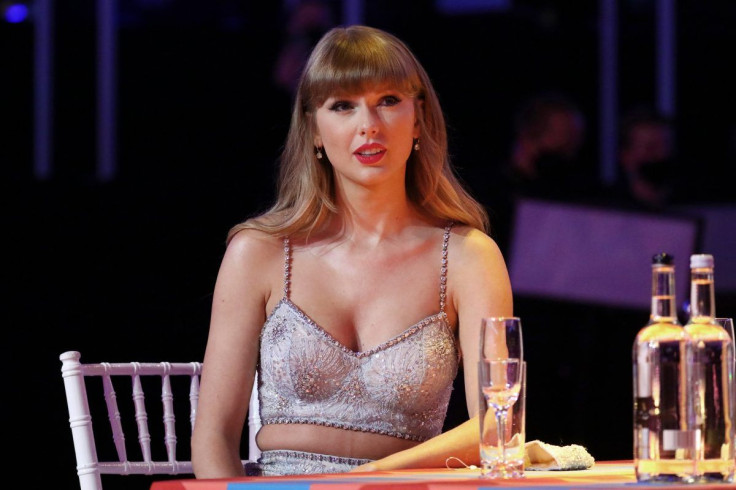 In Brazil, a bill referred to as the "Taylor Swift law" has been proposed by lawmaker Simone Marquetto to tackle ticket scalpers, who have made it extremely difficult for fans to acquire legitimate tickets for the singer's "Eras Tour."
Representing São Paulo, where Swift is scheduled to perform three shows, Marquetto introduced the bill last week.
If passed, it would make ticket scalping a criminal offense punishable by penalties of up to four years in prison and fines of up to 100 times the original ticket price.
"I have an 11-year-old at home, and this is all they're talking about at school. I received many requests to do something and decided to present this bill,"she told the Brazilian newspaper Estadão.
Simone Marquetto, in a social media post on Tuesday, announced that she had gathered the necessary signatures to fast-track her bill and intends to present it in collaboration with the national secretary for consumer protection.
The ticket sales for Taylor Swift's Latin American tour leg have caused considerable excitement and chaos, similar to her U.S. shows.
Brazilian fans have reported that online scalpers overwhelmed ticketing servers, causing genuine fans to be pushed to the back of the queues.
Additionally, instances of in-person scalpers turning violent while attempting to purchase tickets for resale have been reported.
On Tuesday, authorities in Brazil detained at least 10 scalpers who were trying to buy tickets at the box office, as reported by the Brazilian outlet Globo.
Lawmakers around the world have taken notice of the remarkable demand for Taylor Swift's tickets, which has reached unprecedented levels.
In January, the Senate Judiciary Committee conducted a hearing to investigate Ticketmaster's monopoly on ticket sales in the United States.
This inquiry was prompted by Ticketmaster's cancellation of its planned public sale, leaving fans disappointed.
It is worth noting that ticket sales for Taylor Swift's concerts in Brazil are handled by Tickets For Fun, an entertainment company independent of Ticketmaster, NBC News reported.
Meanwhile, in Chile, President Gabriel Boric personally reached out to Taylor Swift, requesting her to consider including Chile in her future tour schedule, according to Billboard.
Taylor Swift has an extensive concert lineup planned for November, with a total of eight shows across Mexico, Brazil, and Argentina.
The schedule includes two nights in Rio de Janeiro and three nights in São Paulo. In addition, the singer recently revealed 42 international tour dates spanning Europe, Asia, and Australia, extending her global tour until 2024.
© 2023 Latin Times. All rights reserved. Do not reproduce without permission.