A British man accused of murdering and heinously dismembering the corpse of a dancer in Thailand may be extradited from Spain due to ongoing investigations.
Shane Looker, 47, had surrendered himself to the British Consulate in Ibiza in 2017, after being traced by Thai authorities to a town hotel on the island destination. Looker is the primary suspect in the gruesome killing of 27-year-old dancer Laxami "Pook" Manochat.
Manochat's remains were found savagely dismembered and crammed into a suitcase along the banks of the Mae Klong river in 2014. The luggage had been deliberately weighed down with rocks before it was disposed of into the waterway in Kanchanaburi, Bangkok.
The Brit national was reportedly her last contact before her disappearance, according to the Olive Press,
Looker evaded a 2-year manhunt but was eventually identified and flagged by Guardia Civil after he used his full name to book a car for repairs at a garage in Ibiza. Looker admitted to knowing Manochat upon questioning by authorities.
The victim's mother had reported her daughter missing after Manochat suddenly stopped remitting her money and could not be contacted, the Mirror wrote. Manochat's remains surfaced on Nov. 9, 2014.
Looker was initially questioned by Thai law enforcement in February 2015.
"She is a bar girl that I knew previously, and I accept that I paid the bar fine. There is no way in the world that I'd ever hurt any woman, let alone kill her," the Brit national said, the Daily Mail noted. Looker fled the country shortly after.
Jason Coghlan, PR Director of JaCogLaw, which has offices in Thailand near Looker's home, had impelled him to surrender himself to authorities.
"He has categorically said he had absolutely nothing to do with this woman's murder," Coghlan said. "We have advised him he needs to hand himself in to the authorities but his concern and ours as his legal advisors are that that takes place in conditions which don't affect his ability and right to defend himself against these very serious accusations."
A Spanish court had ordered Looker's extradition to Thailand in 2018 after Thai authorities guaranteed that he would not be executed or subjected to inhumane treatment during his trial.
However, Looker and his attorneys had appealed to the European Court on Human Rights (ECHR) to cancel the extradition.
"There's an inherent unfairness in trying to defend yourself when you're in a Thai prison and haven't had a chance to get your financial affairs in order, and that's something that needs to be addressed," Coghlan continued. "If the Thai authorities believe they need to arrest him so they can ascertain whether he played a role in this woman's murder, that's fair enough."
"But if an innocent man is arrested and thrown into prison without any access to money with which to properly defend himself, there is obviously a much higher risk of a miscarriage of justice," he said.
Earlier this month, the ECHR rejected Looker's appeal "for failure to exhaust domestic remedies," after he stressed that he would not face a fair trial in Thailand and took his case against the extradition.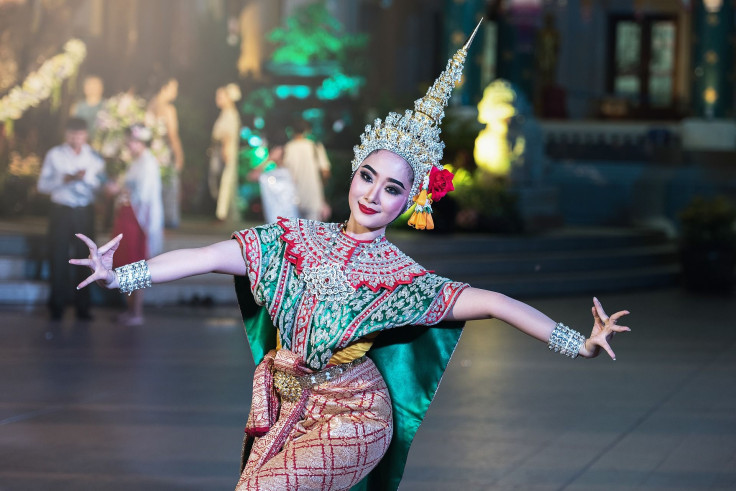 © 2023 Latin Times. All rights reserved. Do not reproduce without permission.