A British doctor was killed in his sleep by an errant bullet while visiting his partner near Atlanta. A homicide investigation has been launched following the incident. Police are yet to make any arrests. The deceased man's family blames the gun culture in the United States for the death of the victim.
Brookhaven, which is considered to be one of the nicest places to live in Georgia, became the scene of a crime. 31-year-old Matthew Willson of Chertsey, Surrey, United Kingdom, had been visiting Atlanta when he became the victim of a freak accident.
It was reported that the British man had been visiting his partner in the US. Daily Mail identified Willson's partner as Kate Shepard. The honor roll athlete and physicist reside at an apartment block on Buford Highway where the victim was visiting. The victim had only been in the US for two days prior to the accidental shooting.
On Sunday, Jan. 16 around 2:00 a.m. a number of 911 calls were made from the 3600 block of Buford Highway. The calls reported gunshots heard at the apartment complex. Shortly after, another 911 call was made from the 3100 block on Clairmont Road where a man was reported to have sustained a gunshot wound.
Emergency services arrived at the apartment where Willson had been shot in the head. The victim was taken to a hospital where he received medical attention, WBSTV reported. However, he failed to recover from the fatal gunshot wound to his head.
Police have launched a homicide investigation into Willson's death. It is believed a group of individuals had been handling firearms in the nearby apartment block. At some point, a single gunshot was fired accidentally. The bullet penetrated the bedroom wall and hit Willson in the head.
No arrests have been made as of Friday, Jan. 21. Police have urged the public to come forward with any information that could lead to the arrest of those involved in the reckless discharge of a firearm.
Willson had been a postdoctoral researcher at Georgia State University for two years prior to which he worked at the University of Liege in Belgium.
The victim's sister Kate Easingwood took to Instagram to share a tribute to her deceased brother. Willson's family declined to talk to the media stating ", We just need some peace."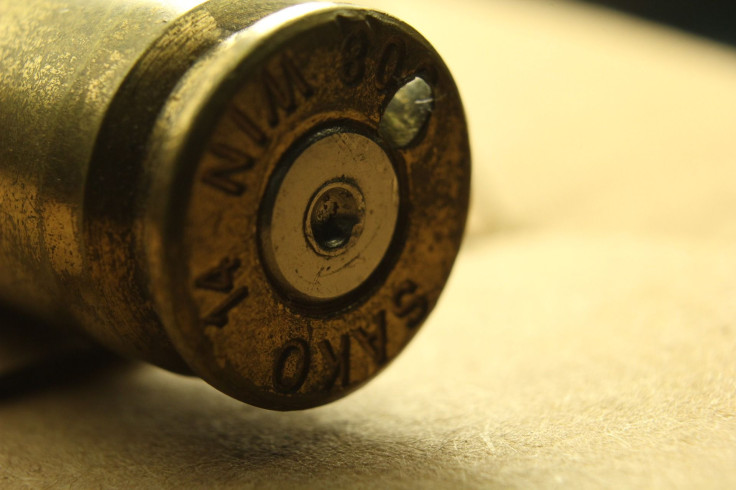 © 2023 Latin Times. All rights reserved. Do not reproduce without permission.