Britney Spears's lawyer has accused her father, Jamie Spears, of attempting to extort or barter his removal as her conservator for $2 million in payments, according to court papers lodged on Aug. 30.
Mat Rosengart's filing also suggests that the Spears father's request for such payments is an added piece of evidence why he should be removed as conservator over the pop star's finances, the Vulture reported.
"Britney Spears will not be bullied or extorted by her father," Rosengart said in a statement. "Nor does Mr. Spears have the right to try to hold his daughter hostage by setting the terms of his removal."
The lawyer contended that the conservatorship must be in the best interests of Britney, noting that the father's exit from the legal appointment "would be the correct and decent thing to do."
Rosengart is accusing Jamie of "abusive and bullying conduct" for more than a decade as he works to elevate his own personal and financial interests above those of Britney.
The court was also reminded, through the filing, that it would be in Britney's "best interests" for her father to step down from his role as her conservator and that it would be "critical to her emotional health and well-being.
Jamie is further accused of "dragging his feet" about leaving the appointment "until he feels sufficiently vindicated" because the father is eyeing to receive much larger monetary payments, the BBC noted.
According to the filing, the patriarch wants his daughter to pay his $1,356,293 worth of legal fees, as well as an additional $541,065.50 for "media matters" in his own court papers filed on Aug. 12.
Rosengart called the filing a "blatant attempt to barter suspension and removal in exchange for approximately $2 million in payments," citing it is already on top of the millions of dollars the father and his associates had reaped from his client's estates.
Judge Brenda Penny will deliver her verdict on Britney's request to remove Jamie as the conservator over her finances at a court hearing in Los Angeles slated on Sept. 29.
Meanwhile, the Princess of Pop has escaped assault charges after allegedly striking her housekeeper last month during a disagreement derived from a vet visit, according to Fox News.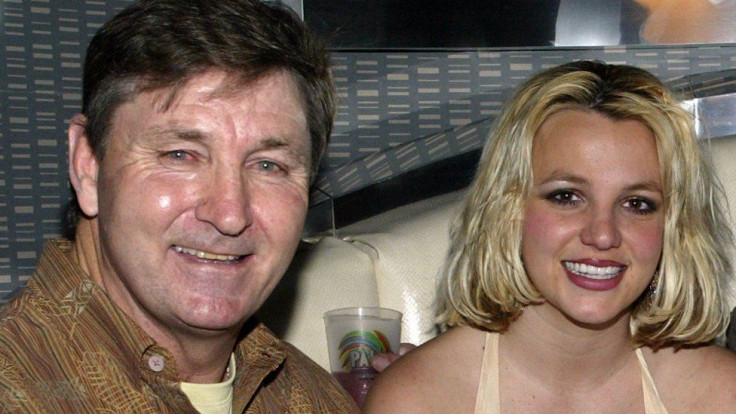 © 2023 Latin Times. All rights reserved. Do not reproduce without permission.