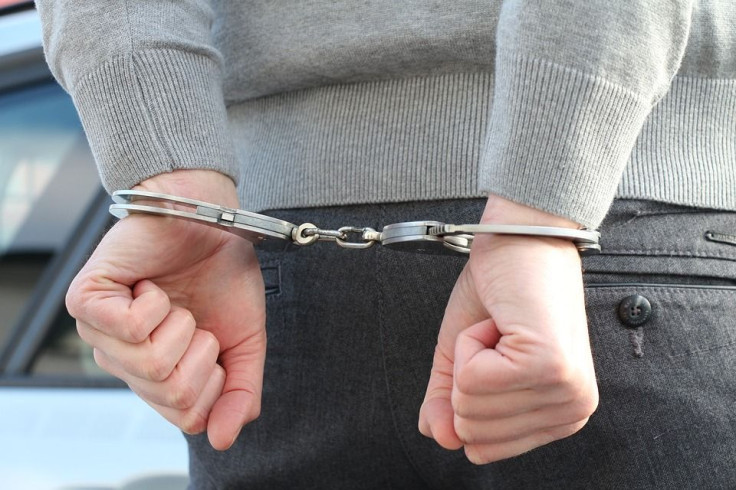 A 31-year-old known drug addict was sentenced to two years and eight months in prison on Tuesday for going on a sex toy stealing spree. Hamish George Crego-Bourne reportedly stole £1,000 ($1,300) worth of novelty sex toys he had taken from an adult store in New Zealand.
According to Technotrenz.com, the suspect is a former builder who was on a crystal meth high when he decided to go on a brazen 48-hour crime spree.
Apart from the sex toy stash he stole from a Peaches and Cream chain store in Auckland, he had also allegedly helped himself to a 2018 Yamaha Delux jet ski worth about £10,000 ($13,000) along with its trailer as well as a 2004 Mitsubishi Triton utility.
The junkie builder was tried at Rotorua District Court and is facing a total of nine charges related to offenses he committed between May 11 and May 17 this year.
The sex toy retailer which currently has five shops across New Zealand is fully stocked with everything associated with adult-oriented fun such as racy lingerie to a variety of vibrators and even bondage equipment. Court documents have not revealed which specific items the suspect ran off with.
Crego-Bourne then burgled four homes that same week in Whitianga and Tairua breaching his court bail on May 13. He had been behind the wheel clocking 85 micrograms of alcohol per liter of breath despite being slapped with a zero-alcohol license in the previous month.
Meanwhile, in a separate case in the UK, another crook managed to escape prison after she posed as a Wonderbra model and made off with £70,000 ($92,300) in gifts аnd cаsh from а wealthy pensioner she met at a swanky Italian restaurant.
The 42-year-old conwoman identified as Tanya Rowe had been meeting with the 83-year-old retired entrepreneur in several encounters in Chester. Also known as Mia Cavalli, the woman was later charged after she was given a £7850 ($10,360) Rolex watch and a new car for her son.
She also claimed to be a manager for Cartier jewelers and received £300 ($395) time cash handouts along with lavish gifts from the pensioner. Rowe admitted to taking money and gifts from her victim and was cleared of defrauding last month. She pleaded guilty to a charge of faking Cartier payslips which enabled her to rent out a £250,000 ($330,000)
Her past victims included property landlords, big companies, estate agents, and a wealth management firm. The Chester Crown Court gave her a 15-month suspended sentence.