Former U.S. President Donald Trump called out billionaire Elon Musk on Saturday during a rally in Alaska as a "bullsh*t artist" after the collapse of the Tesla mogul's attempted buyout of Twitter, claiming that Musk voted for him in the last elections.
The rally, happening in Anchorage, Alaska on Saturday, was to help the election chances of former Alaskan Governor Sarah Palin and Kelly Tshibaka's bid to become Senator. During this time, Trump went on a tangent regarding Musk's failed buyout of Twitter, according to Rolling Stone.
"Elon, Elon, is not going to buy Twitter. … He's got himself a mess. He said the other day, 'Oh, I've never voted for a Republican.' I said, 'I didn't know that. He told me he voted for me.' So, he's another bullshit artist. But he's not going to be buying it," Trump said.
Musk, who previously donated money to Hillary Clinton's Presidential campaign, claimed to have flipped to being a Republican recently when he voted for Mayra Flores for a House seat. He has said that he is "undecided" regarding a Trump run in 2024, the Hill reported.
Trump, who was praising his own Truth Social app during the tirade, was reportedly going to be reinstated by Musk into Twitter after he was banned from the platform during the aftermath of the Jan. 6 Insurrection.
"Who the hell knows what's going to happen?" Trump said about the Twitter deal. "He's got a pretty rotten contract. I looked at his contract, not a good contract."
Musk's $44-billion deal to buy Twitter may not be over, however, as the company has sued Musk to force him to acquire the platform for the said price. Musk's contract reportedly contains a "specific performance" clause that forces Musk to buy the company for the price that he offered, the Guardian reported.
"They will likely be asking for a declaratory judgment that they are not in violation of the contract. Also, they will ask for an order from the court that Musk specifically perform his obligations under the agreement," Brian Quinn from Boston College said.
Musk has attempted to end the Twitter deal due to failing to disclose the number of spam accounts on the platform. In spite of this claim, legal experts don't believe that Musk has enough grounds to terminate the deal.
"Musk's filing does not appear to give him strong legal grounds to walk away from the deal. His counsel has only made allegations and arguments for Musk's position and judges would have to decide whether the evidence that Musk would present is persuasive enough to support ending the deal," Carl Tobias from the University of Richmond said.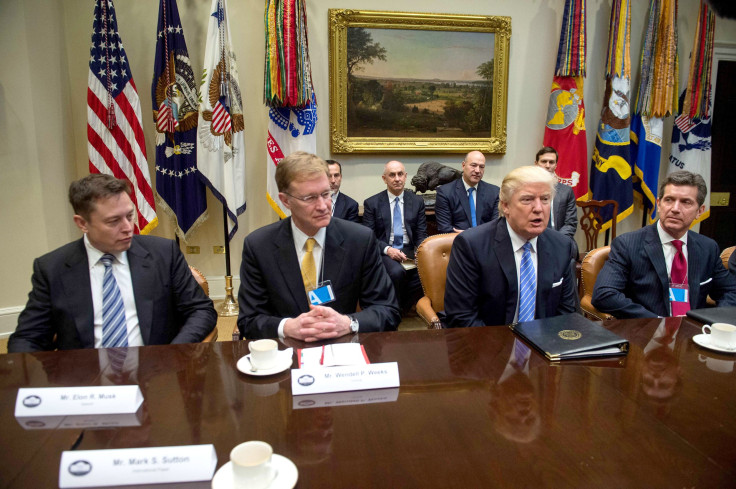 © 2023 Latin Times. All rights reserved. Do not reproduce without permission.