An Austrian surgeon has been fined US$3,061 (2700 Euros) for medical malpractice and negligence after reportedly amputating the wrong leg of an 82-year-old patient.
The elderly patient was reportedly scheduled to have his left leg amputated at a clinic in the north-central town of Freistadt, Austria on May 18. However, instead of removing the man's left leg, the female surgeon, 43, marked the wrong side of the patient and operated on his healthy leg, the right leg, and severed it, BBC reported.
The mistake was found out only two days after the surgery during a routine bandage change. The patient was then told that he would have to have his other leg amputated as well.
On Wednesday, Dec. 1, a court in Linz, Austria found the 43-year-old doctor who conducted the surgery guilty of gross negligence and fined her US$3,061 (2700 Euros). Even though the surgeon admitted that she had made a serious mistake, she attributed her actions to "human error."
She added that there had been flaws in the chain of command in the hospital's operating theatre during the surgery. When the surgeon was questioned in court about the reason why she marked the wrong leg for amputation, she replied "I just don't know," according to New York Post.
"We are deeply shocked that on Tuesday, May 18, despite quality assurance standards, the wrong leg of an 82-year old man … was amputated," the hospital said in a statement. They said that the circumstances of this medical error have been analyzed in detail and added that the incident occurred as a "result of a sequence of unfortunate circumstances."
After the incident, the surgeon was transferred to a different clinic and half of her fine was suspended, Daily News reported.
The octagenarian patient reportedly died before the case reached court. The man's widow has been awarded US$5,667 (5,000 Euros) in damages.
In a similar but unrelated incident, a patient who was undergoing surgery for kidney stones was declared dead after a doctor removed his entire left kidney in Gujarat, India, Latin Times reported.
Devendrabhai Raval was reportedly diagnosed with a 14-millimeter stone clogging his left kidney and underwent surgery to clear the blockage at KMG General Hospital in Gujarat, India in 2011. However, the surgeon reportedly decided to remove Raval's entire left kidney instead of flushing the stone. Raval succumbed to renal complications and died on Jan 8, 2012, four months after the vital organ was taken out.
After her husband's demise, Raval's widow Minaben approached the Consumer Dispute Redressal Commission with a complaint.
Some ten years after the tragic operation, the commission has reportedly ordered the hospital to pay compensation amounting to US$15,000 (11.23 lakh Indian rupees) to Raval's family for medical negligence.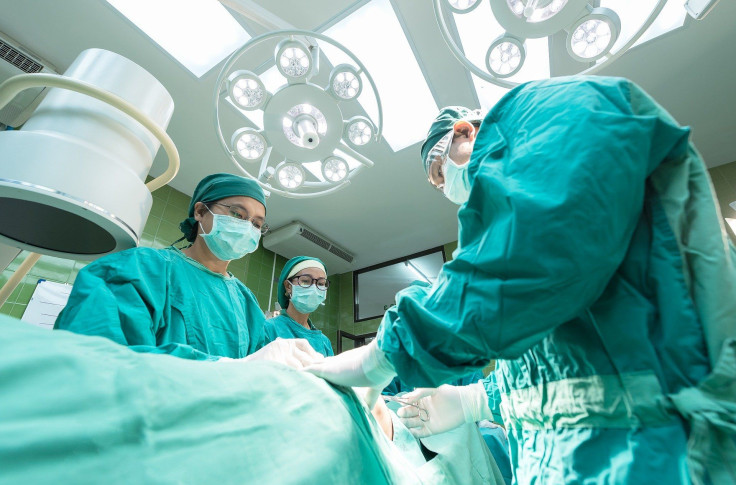 © 2023 Latin Times. All rights reserved. Do not reproduce without permission.