During a trip diverted to Raleigh due to weather, a flight attendant on a Charlotte-bound American Airlines flight was caught on TikTok scolding passengers who insulted the crew.
The footage was shared by a musician from North Carolina. She was taken aback by what he heard throughout the journey.
In the video, a 22-year-old male passenger refers to one flight attendant as a "fat gorilla" and hurls insults at her.
"There was absolutely no excuse for it," said Brent Underwood, the man who recorded the video. "It doesn't matter what you look like. Everybody deserves respect. And everybody deserves to be punished equally for being a rude person like that. Why would you call a person a fat gorilla?"
According to the video, the unruly behavior began when the same flight attendant told the male customer who insulted her to put his mask on to comply with FAA requirements. The footage has received over half a million views.
While the situation was unfolding, another flight attendant informed the passengers that the plane would refuel and land in Raleigh. The New York Post said a female passenger reacted angrily to the attendant's warning, claiming that she only said it since none of them had eaten.
"Give them a Snickers," another passenger yelled.
After realizing he had crossed a boundary, the young male passenger can be heard in the video saying sorry to a flight attendant.
Two male and three female flight attendants were on board the plane, although only one male and one female flight attendant were involved in the event. The pilot, according to Underwood, never left the cockpit to check what was going on.
"Just like you, we have not eaten also," the male flight said to passengers over the public address system. "We've catered to you the entire flight. We do it because we love this job. But the fact that we get insulted and mistreated by passengers over things we cannot control is disgusting," he continued.
"We're just trying to go to Charlotte. But shame on the passengers that have made this flight a living hell for the flight attendants."
Many people applauded following the announcement.
Following the incident, American Airlines sent a statement to the Charlotte Observer asking passengers to show respect to flight attendants.
"We take the health and safety of our customers seriously, and our crew members work hard to uphold the federal mask mandate that remains in effect on aircraft and in airports," the airline said. "We value the trust our customers place in our team to care for them it throughout their journey, and we expect those who choose to fly with us to treat each other — and our team members — with respect."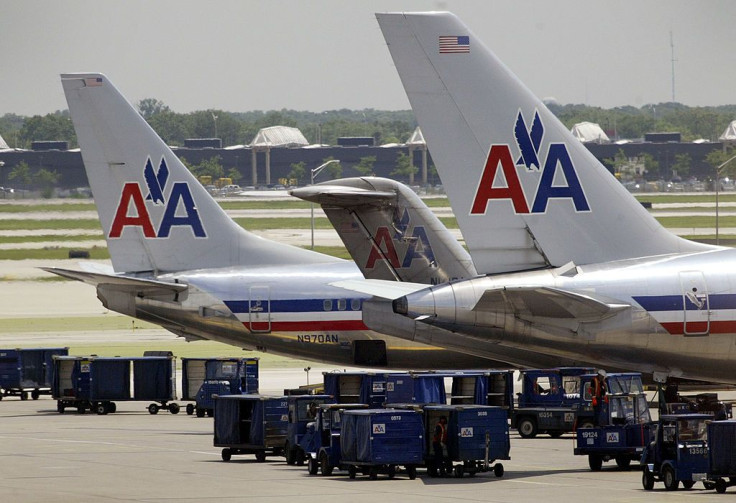 © 2023 Latin Times. All rights reserved. Do not reproduce without permission.