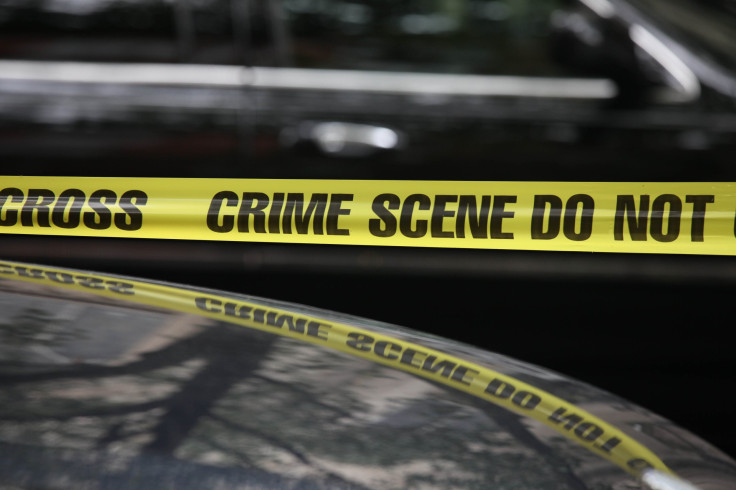 The death of Caitlyn Kaufman, a young nurse who was on her way to work in Nashville, Tennessee, remains unresolved. Authorities and the family of the 26-year-old woman who died from fatal gunshot wounds.
According to CNN, Kaufman was driving her Mazda CX-5 SUV on Interstate 440 West in Nashville, Tennessee on Dec. 3. A police officer stopped to check on her when he found her vehicle resting on the right shoulder against a guard rail. It was there where it was discovered that the 26-year-old nurse had been shot.
Police reported that Kaufman had died at the scene. She suffered a gunshot wound that entered her shoulder according to Detective Chris Dickson. The shot was fatal and she died within 15 seconds after getting shot. Her vehicle was also hit at least six times.
Kaufman works as an intensive care unit nurse and her shift started at 7:00 p.m. at the St. Thomas West Hospital. Detectives believe that she may have been shot somewhere between 6:00 to 6:05 p.m. She was discovered at 8:52 p.m. on that day.
Her mother, Diane Kaufman, was left distraught at the incident. The police still have no suspect on the shooting, as well as the possible motive behind it.
"Why did you do this to her? She didn't deserve it. I can't wrap my head around it. I don't know how someone can take another person's life like that. She was on her way to work. It wasn't like she was doing anything maliciously," Diane Kaufman said during a press conference.
In a most recent update from the Tennessean, authorities still have no leads on the incident. They continue to investigate the incident and are not aware of any roadway video of the shooting according to Dickerson.
But as far as Diane Kaufman is concerned, her daughter had no enemies. She feels that her daughter was just in the wrong place at the wrong time.
"She was a very compassionate young lady and had a heart of gold," she said. "All I'm asking is that the Nashville community that she loved so much come together and help us find who did this to my daughter."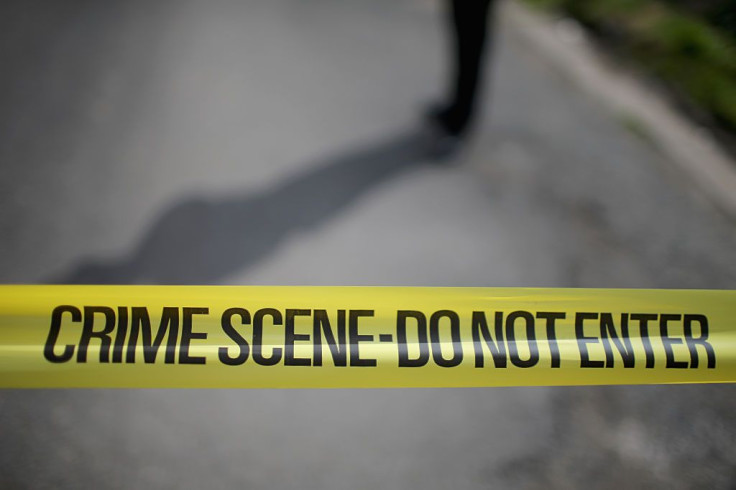 © 2023 Latin Times. All rights reserved. Do not reproduce without permission.