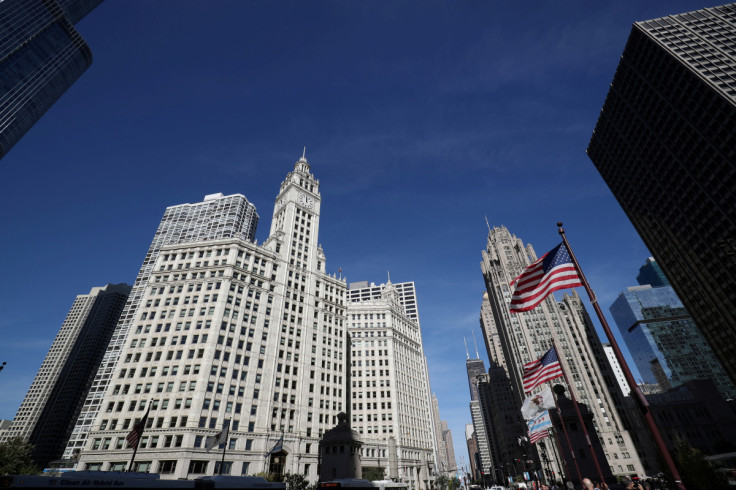 The city of Chicago unveiled its 2024 city budget, which contemplates continued aid for migrants. The budget aims to eliminate a $538 million deficit, $200 million of which the city incurred in to deal with the migrant crisis.
Over the past year and a half, Chicago has taken in over 15,000 migrants and asylum seekers who have been bussed from Texas and other states along the southern border. Mayor Brandon Johnson's administration said it intends to house the majority of the migrants, but, due to limited resources, many have been living outside of police stations.
According to Mayor Johnson, far-right state governments are choosing to send migrants to Chicago to sow division. "I don't flinch in the face of challenges, and neither does the city of Chicago," said Mayor Johnson. "Since the first bus arrived over a year ago, we have upheld those values to welcome individuals and families seeking asylum."
Embers of that division were on display during the public comments section of the city council meeting where the new budget was revealed. Comments covered issues ranging from immigration, poverty, public transportation. Some residents were sympathetic to the migrants, while others pleaded that the city must help its disadvantaged residents who are dealing with financial hardships and homelessness.
Mayor Johnson stated that, with the proposed budget, the city will still shelter migrants while providing aid to underserved Chicago residents and not raising taxes on residents. "Supporting this humanitarian endeavor and investing in our residents is not an either-or. We can do both, and we will," he said.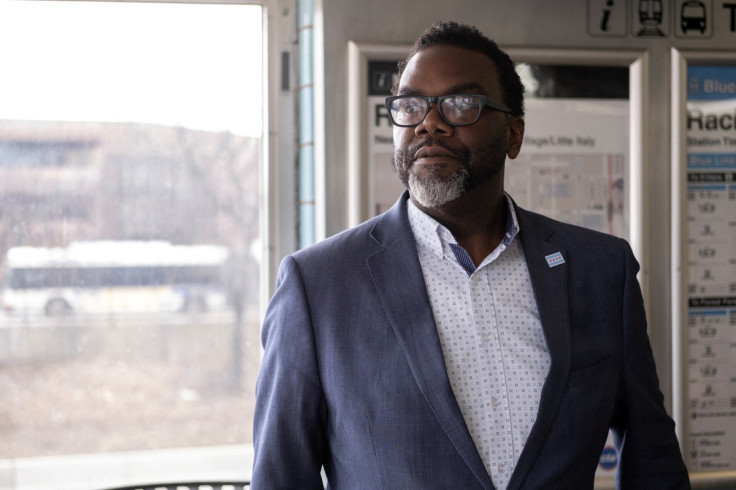 To continue funding aid for migrants, Mayor Johnson revealed a series of cost-saving and revenue-generating measures that are estimated to provide the city with $253 million in funding. The measures include allocating money from the city's Tax Increment Financing (TIF) zones, as well as lowering the costs of staffing migrant shelters by renegotiating contracts and hiring more local Chicagoans and Chicago businesses to provide critical services.
Additionally, Johnson's administration hinted at helping Venezuelan migrants who recently gained Temporary Protected Status by ramping up work authorizations that will enable them to work.
During the council meeting, Mayor Johnson once again called on the federal government to provide additional resources and better coordination and collaboration to better support migrants entering the country.
"Chicago is a place strong enough to welcome and embrace newcomers while honoring our commitments to those who are already here, especially residents of communities that have long suffered from neglect and disinvestment," said Mayor Johnson.
The new budget comes as the state of Texas claims that it has bussed over 50,000 migrants to other states and also looks to expedite the number of busses and migrants sent to sanctuary cities over the following months.
Mayor Johnson has not provided any further details on his previously announced trip to the U.S.-Mexico border.
© 2023 Latin Times. All rights reserved. Do not reproduce without permission.