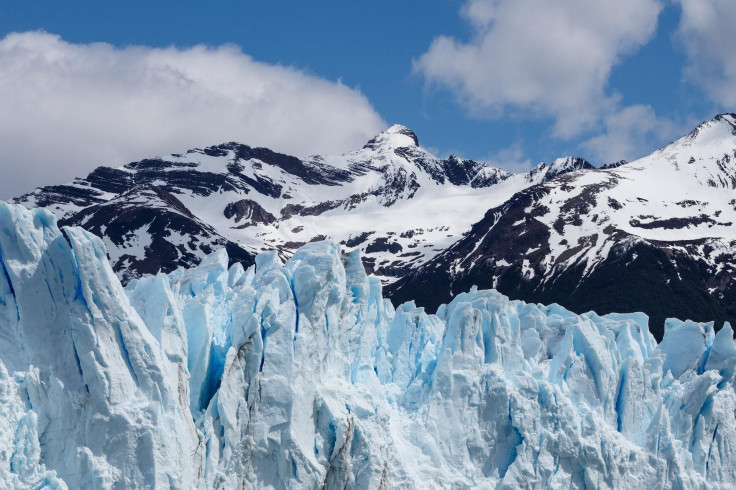 Chile's National Forestry Corporation has permanently banned hikers from visiting Patagonia's popular glacier amid the ongoing climate change crisis.
Patagonia region's glacier called Exploradores (or the Explorers), located in Laguna San Rafael National Park, has been a popular destination among ice-hikers for over two decades.
However, following a study by government hydrologists, the decision was made to shut down the hiking activities, as the glacier was reaching an "inflection point," deemed dangerous and unstable.
The forestry department said there are "evident risks and uncertainty regarding the behavior of the glacier," adding the "conditions are not safe for ecotourism activities on the Explorers Glacier," AP News reported.
While the closure of Explorers was a shock to the hikers, it also came as bad news for local guides, who have been leading expeditions on this glacier for over a decade.
Bianca Miranda, a local guide, shared how this news burdened her travel company that had booked hikers in advance up to March 2024.
"For us, the closing is not only an economic blow but also an emotional one," Miranda said. "We have been working in this place for more than 10 years and it has become our second home."
Though the glacier has been shut for hiking, people can still visit the national park, which remains open and has been welcoming at least 20,000 visitors every year, and one can enjoy the view of the glacier from a boat.
The study had begun soon after a massive chunk of ice fell from the glacier last month. No one was harmed due to this incident. Miranda noted this was something normal due to the constantly changing glacial landscape.
The Explorers Glacier has reduced by 1.5 feet every year, as per drone images from 2020 collected by government hydrologists. Moreover, the amount of melted water on the glacier has also doubled over the period of time.
Due to climate change, many glacier areas are becoming warmer, leading to several incidents of glaciers melting. For instance, Italian authorities revealed in July 2022 that 11 people died after a huge chunk of melted glacier fell on hikers.
© 2023 Latin Times. All rights reserved. Do not reproduce without permission.