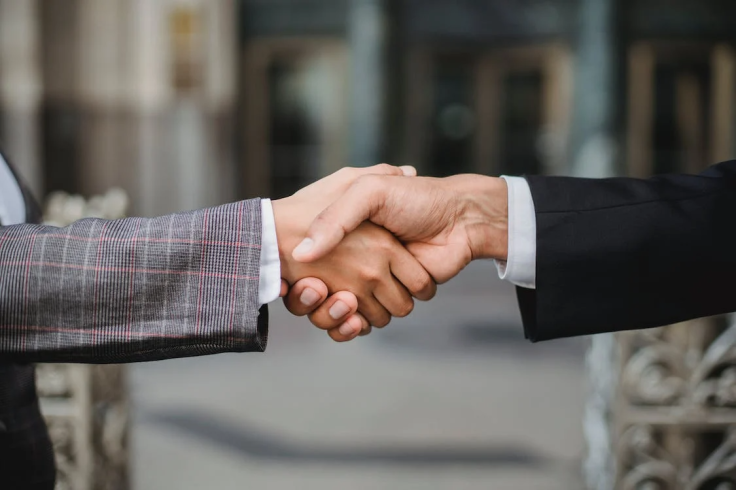 In an effort to seek new investments, Cuba hosted more than 800 companies from over 60 countries Monday during a business fair, despite the United States sanctions.
Ricardo Cabrisas Ruiz, who served as Cuba's foreign trade minister, addressed all the attendees during the opening of the event, saying, "Today we work to minimize the negative impact of the economic, financial and commercial blockade," Reuters reported.
The economic embargo against Cuba doesn't allow the country to trade or perform any commercial activities with the U.S.
The embargo has been enforced through various acts, including the Trading with the Enemy Act of 1917, the Foreign Assistance Act of 1961, the Cuban Assets Control Regulations of 1963, the Cuban Democracy Act of 1992, the Helms–Burton Act of 1996, and the Trade Sanctions Reform and Export Enhancement Act of 2000.
Cuban President Miguel Díaz-Canel praised the "massive" participation at the business fair, noting that it was proof other countries had confidence in Cuba.
"This is the largest fair with the most participation, in terms of businessmen and countries, that we have had in the last five years," the president said. "It means that there is support from the international business community."
The business fair started Monday (Nov. 6) and will end Saturday (Nov. 11). It was attended by businessmen from several countries, including Spain, Russia, Iran and China.
Jay Brickman, the vice president of Crowley shipping and logistics company, said the government's emphasis on private businesses was making a major shift.
"This year has been very different due to changes in the Cuban government's policy, depending much more on medium and small businesses and a little less on state entities," he added.
Cuban-born Miami businessman Hugo Cancio said during the event he will be launching a new food-related brand in the country this week, DeCancio Foods.
While Cuba's foreign trade minister and president were busy with the business fair, Cuban Prime Minister Manuel Marrero arrived in China to meet Chinese authorities and businessmen.
Cuba was also added to the list of state sponsors of terrorism during the term of former President Donald Trump. President Joe Biden has not removed Cuba from the list, following which Brazilian President Luiz Inácio Lula da Silva had called out the U.S. in September for the same.
© 2023 Latin Times. All rights reserved. Do not reproduce without permission.