The first day of Lula da Silva's Presidency in Brazil on Monday came with well-wishes from regional and world leaders as well as a significant tumble in the Brazilian market from analysts pessimistic about the administration's fiscal responsibility.
Multiple heads of state from Latin American countries like Argentina, Bolivia, Ecuador, and Colombia met up with President Lula da Silva, with many of them excited with the prospect of Lula pushing Brazil to participate more in the affairs of the region, according to ABC News.
Many of them traveled to Brasilia during Lula's inauguration in order to congratulate the newly-minted president on his third term. Comparisons to his predecessor, Jair Bolsonaro, were constant as Bolsonaro rarely engaged in regional and international relations.
"It was a very powerful symbol of desire in the region that leaders want Brazil to be back," international relations professor Oliver Stuenkel said. "Latin American leaders want an active, engaged Brazil."
Among the delegations who were also there to congratulate Lula was the vice president of China, Wang Qishan, who came with a letter from Chinese President Xi Jinping elaborating their continued desire to maintain relations between the two economic giants, Reuters reported.
Despite the auspicious welcome that he received from the international community, the local Brazilian markets still took a tumble on Monday as many analysts view his socialist, people-first policies to not be conducive to the country's business, Yahoo! News reported.
The country's currency reportedly lost 1.5% in value versus the dollar and the stock market index ended up down 3.06%, with Petrobras, the state-run oil company, collapsing close to 6.45% by the time the markets closed.
Beyond the expansion of social policies with a higher spending budget on the matter, analysts reacted negatively to an extension of the fuel tax exemption that could make the country lose the country $9.9 billion in income, giving a one-year extension for diesel and biodiesel and two months for gasoline and ethanol.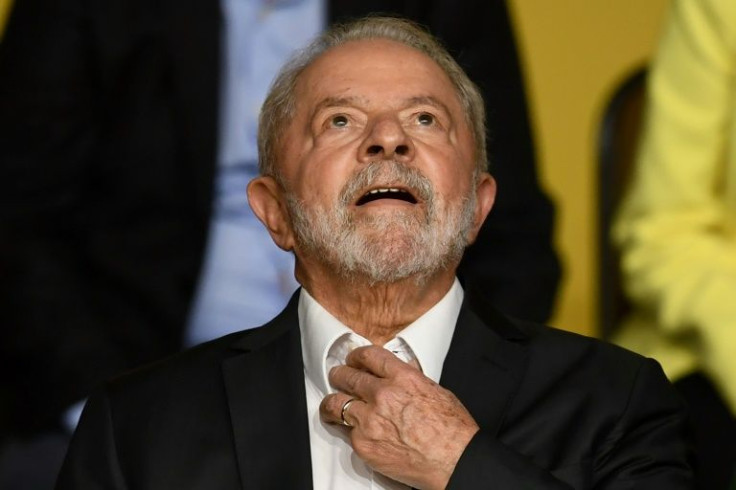 © 2023 Latin Times. All rights reserved. Do not reproduce without permission.