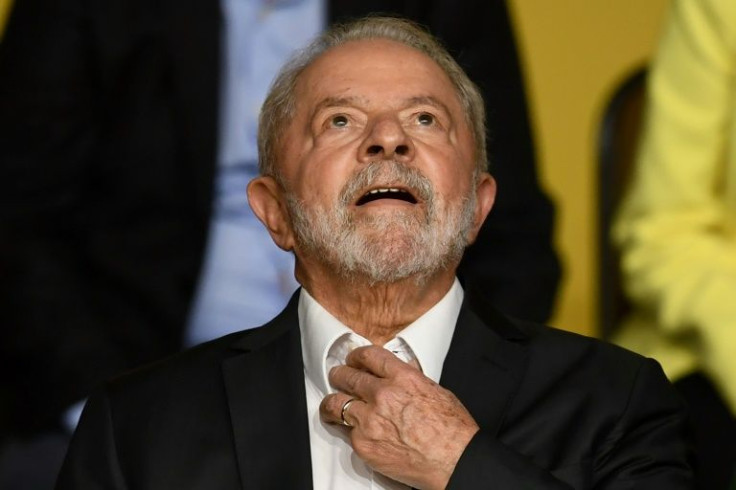 Luiz Inácio Lula da Silva inauguration happened in Brazil on Sunday when he took over as the President of the country, promising a "rational democratic" government even as his predecessor, Jair Bolsonaro skipped the inauguration to flee to Florida for a month instead.
The inauguration, which was described as "elaborate" and were attended by thousands of Lula's followers coming in to support the President, also featured his Cabinet ministers, as well as a diverse set of Brazilians accompanying him, according to the New York Times.
In his speech at the National Congress in the country's capital Brasilia, Lula focused a lot on how his win and inauguration stopped the attempted takeover of the "authoritarian project" of the far-right, not specifically mentioning his predecessor by name but reminding people of some of the man's accomplishments during his term, including vaccine denial during COVID, The Guardian reported.
"Those who made mistakes will have to respond for those mistakes," he said.
Many of Lula's supporters have expressed happiness at his becoming President, with one supporter saying that he felt "unfathomable relief" at him taking the position while another said that Lula's Presidency ends the "four years of terror" that they had experienced.
Bolsonaro, whose role in the ceremony should have been to pass the Presidential sash to Lula as a symbol of a peaceful transition of power in the country, was missing from the day's events, as the former President flew into Florida and is currently staying near Disney World at the house of an MMA artist and supporter, the Associated Press reported.
Bolsonaro is likely to face charges and persecution in Brazil for some of the policies that he approved of during his term now that his immunity as President has lapsed. Still, Lula is calling for investigations into the man's policies, and he is likely to stay in Florida to see how the political situation may evolve in his new Presidency.
Before his escape to Florida, Bolsonaro admitted that he had spent time in the last few months looking for a legal avenue to stop his successor from taking on the President position, before encouraging his supporters, many of whom are camping outside military bases to ask the army to overthrow Lula and keep Bolsonaro in, to desist and move on.
"We live in a democracy or we don't," he said. "No one wants an adventure."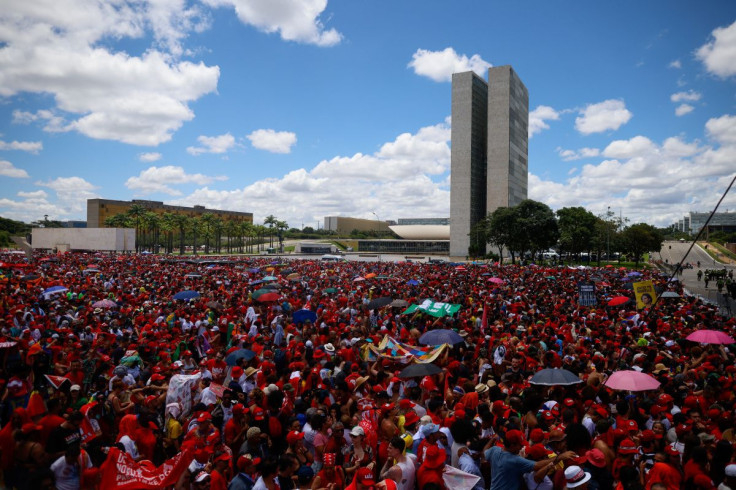 © 2023 Latin Times. All rights reserved. Do not reproduce without permission.