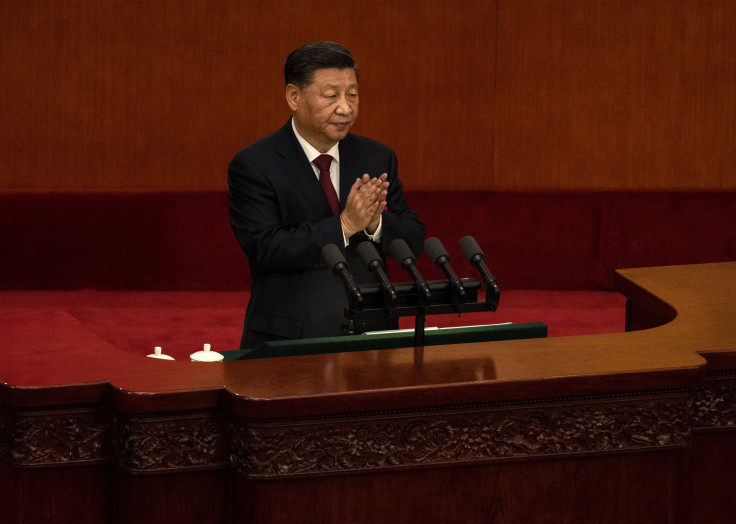 Chinese President Xi Jinping could be ousted following the recent easing of Covid restrictions in the country. A former diplomat said the leader's decision to roll back China's zero-Covid policy was seen as a sign of weakness when he seemed to have caved in to pressure from violent protests taking over the streets across the country.
Roger Garside, a former diplomat and author of "China Coup: The Great Leap to Freedom," said that Xi's reign could come to an abrupt end as senior officials of the party as well as public opinion may likely turn against his favor. "From the outset, Xi has proclaimed himself as the mastermind of the zero-Covid policy, asserting that it demonstrates the superiority of China's political system," Garside told The Sun. "If the easing of restrictions leads to a large number of deaths, it could indeed lead to a social and political crisis, and even to his downfall," he added.
But it would seem that the ongoing public outcry has swayed China's strict rule after new measures and restrictions were lifted. Under its new rules, vaccinations will be ramped up for the elderly while the restrictions on the sale of medications for colds will also be lifted. Among the other new Covid policies, people with mild symptoms will no longer be subjected to forced quarantine and be allowed to isolate at home instead of being sent to overcrowded field hospitals. This is will be a significant scale-down to previous restrictions when entire districts were placed on lockdowns. PCR testing will also be reduced and people will no longer be required to show proof of Covid tests and a cleared health certificate before they can enter public buildings and access public spaces.
On the other hand, Garside expressed concern that should the number of deaths increase after such restrictions have been eased, this could trigger a greater wave of protest and lead to a social and political crisis and the eventual downfall of Xi. The Center for Disease Control in Guangxi stated that China's Covid death toll go up to 2 million if such restrictions are rolled back with the onset of more than 233 million new infections.
The Chinese president is now faced with political fallout as his administration always tried to promote being a model of authoritarian rule in its governance. Should China suffer a new explosive Covid outbreak, people may see this as a major failure by the leader.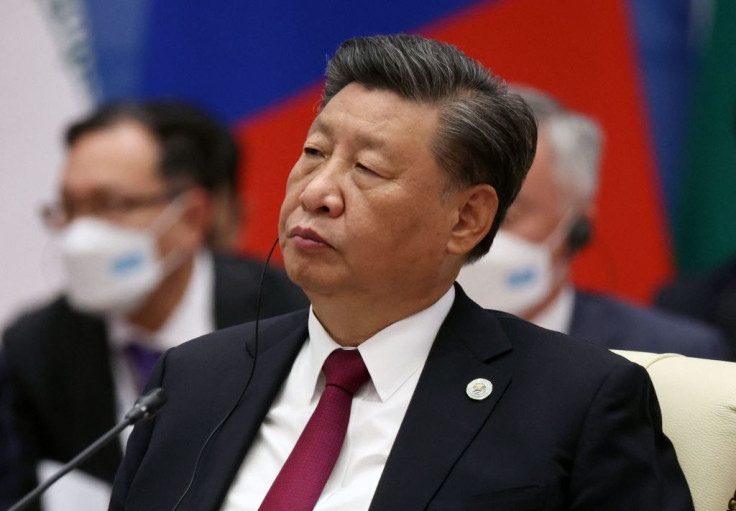 © 2023 Latin Times. All rights reserved. Do not reproduce without permission.