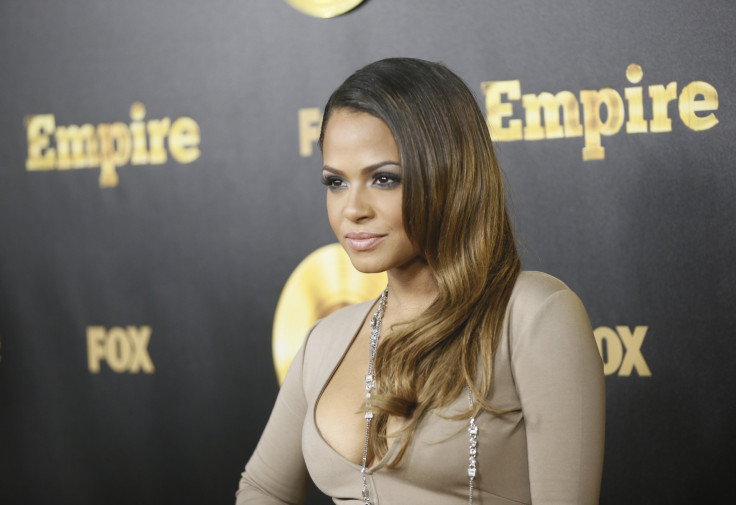 After being part of "The Voice" for the first couple of seasons, Christina Milian, opted to leave the show and let E!'s cameras follow her personal, and professional life as a part of her new reality show "Christina Milian Turned Up." Rumors about the nature of her relationship with Lil Wayne started floating in the air because of Milian's comments about him during the transmission of the show, and the numerous times they had been spotted together. Although things are being said, the Cuban star and the rapper, haven't confirmed the rumors.
On the latest issue of Latina magazine, Milian decided to finally open up about her relationship: "He and I have a very special relationship, and I think I've always been very careful with it publicly, because when you have something special it's like everybody picks apart words," Milian said. "They'll pick apart a moment in a picture and take something that's special and trash it." Christina had a very exposed relationship with ex-husband The Dream and is clearly trying to keep things privately this time, at least when it comes to romance.
When she was asked what the deal was with her and Lil Wayne she responded with "The deal is he's my man...crush. I think he's awesome." The couple was seen holding hands as they left the set of a movie in Los Angeles, something that according to TMZ hasn't been caught on camera before. Despite all the hints, neither of them has made it official.
© 2023 Latin Times. All rights reserved. Do not reproduce without permission.