Michael Dean Cohen, who served as President Trump's attorney (2006-2018) lambasted Trump in a recent no-holds-barred interview with NBC News' Lester Holt, ahead of his book release, "Disloyal: a Memoir."
Cohen labeled his former boss as a racist "cult leader" who should step down from power before his crimes catch up with him. Cohen asserted on the show that if given a chance, he would suggest Trump resign now, "let Mike Pence pardon you from any and all potential crimes that will come out against you, and that would be my recommendation to you."
Cohen was imprisoned in 2019 after being convicted of financial fraudulence and lying to the Congress. But, the pandemic's outbreak pushed the lawmakers to impose him to serve the sentence from home. "In the book, obviously, I describe Mr. Trump as a cult leader, and I was in this cult," said Cohen, on the show. The attorney turned author is likely to have dropped formidable truths pertaining to his tenure as at the White House while working for the president.
"So, one of the purposes of writing the book is really from one former cult member to the current ones. I've said this before, and I'll say it again: Open your eyes as I have. And I want you to appreciate that Donald Trump cares for no one or anything other than himself," he added. The interview was peppered with explosive revelations, where Cohen alleged that Trump routinely passed a slew of racist comments in the past, while the two traveled for work.
Cohen further averred that working for Trump largely involved defencing his "indefensible" actions. "I mean, who could possibly accept this?" said Cohen speaking of Trump's reported remarks against the allegations put forth by "The Atlantic". "But when you're in the Trump cult, you have no choice but to accept it," he added.
Furthermore, Cohen alleged that when the new of former South African President Nelson Mandela's demise surfaced in 2013; Trump reportedly asked the attorney whether he "had known of any country that's run by a Black that's not an s---hole." "And I said, Well, how about America?" said Cohen, adding, "To which he gave me the proverbial f---you." Cohen added that Trump always harbored deep-seated hatred for former President Barack Obama largely owing to his race.
Cohen believed that Obama's ribbing at the 2011 White House Correspondents' Association dinner irked Trump to a great extent. "Lester, not only did it bother him, it really irritated him," said Cohen, recalling how the president hired an Obama impersonator to take part in a video with him to mock Obama in 2012 as part of "Project Faux-Bama." "Of course, you know, the script being written, Obama did not come out looking good in this script," Cohen said.
"And this was supposed to go out on Trump's social media platform. It was ultimately decided that it was not a smart move for him to do. And this, of course, was all going on during the birther — 'Birther-gate,' as we'll call it," he added.
The White House continues to be unperturbed by the gnawing revelations in the book, and has labeled it as a "fan fiction." "He readily admits to lying routinely but expects people to believe him now so that he can make money from book sales," said White House deputy press secretary Brian Morgenstern said in a statement.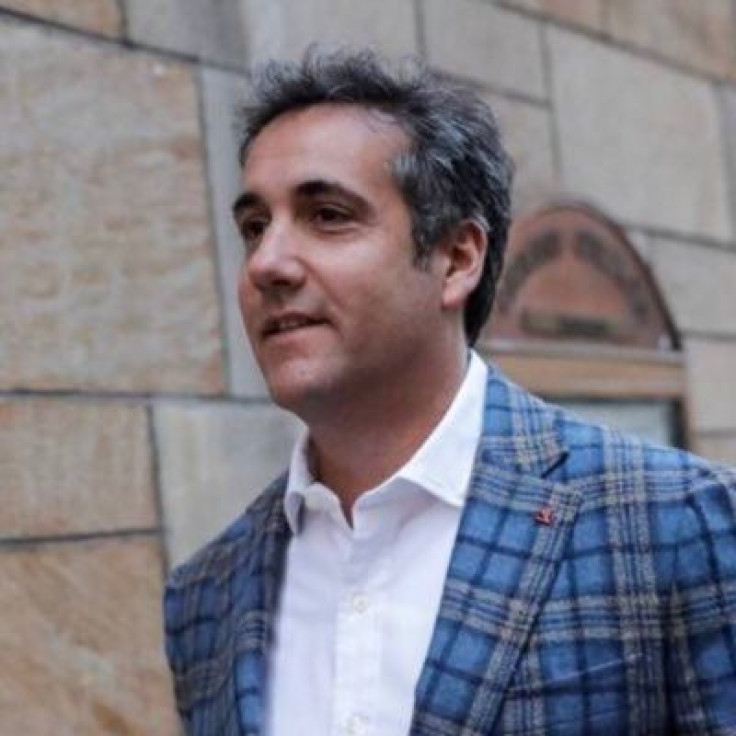 © 2023 Latin Times. All rights reserved. Do not reproduce without permission.