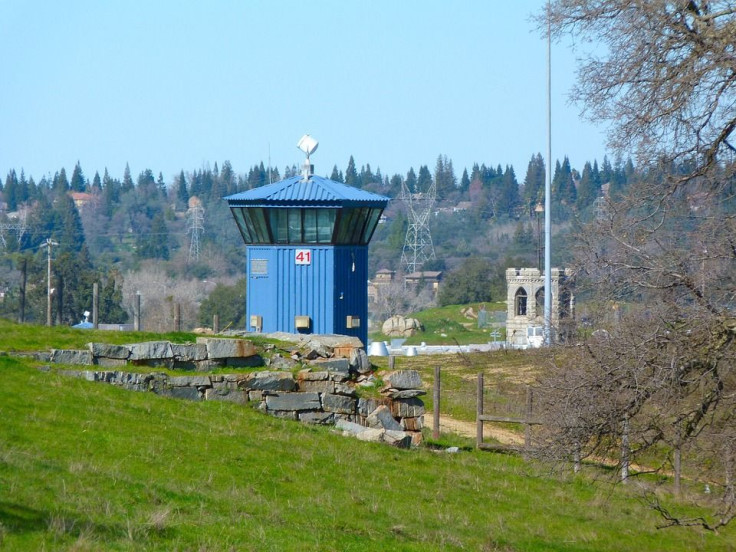 An ex-convict was charged with murder and criminal possession of a weapon for allegedly stabbing a Columbia University student near Morningside Park, Manhattan during Thursday's bloodshed attack.
According to law enforcement sources, Vincent Pinkney, 25 is a well-known gang member from Manhattan. It was revealed that he was out on parole for a gang attack. He was freed from prison in June 2018 after spending a four-year sentence for a brutal attack in which he and three accomplices slashed, punched and kicked a victim.
Pinkney has been arrested 11 times since 2012 on charges including robbery and assault. He was released from prison on supervision for beating a man and slashing his face in 2013.
Davide Giri, the Columbia University graduate student, 30, was pronounced dead at Mount Sinai Morningside hospital after being stabbed near Morningside Park just before 11 pm near 123rd Street and Amsterdam Avenue.
According to the New York Post, Giri, a Brooklyn resident and an Italian native pursuing a PhD in computer science, was on his way to his apartment after playing in a soccer match with the NY International FC when the incident happened. Detectives have obtained video footage of Giri's murder, in addition to the witness statements, according to sources.
Pinkey also wounded an Italian tourist, Robert Malastina, 27, before menacing another man, with a large kitchen knife. Malaspina was stabbed in the back and the abdomen on West 110th near Columbus Avenue. He was reported to be recovering at Mount Sinai Morningside hospital.
A police official said a witness described the accused as "jumping around — happy" after the attack. Witnesses also told police that Malaspina's assailant ran into Central Park, wherein he found lawyer, Gregory Johnson, 30, and his girlfriend with their dog. Pinkey swung a kitchen knife at him without saying a word.
Pinkney is charged with attempted murder, assault and criminal possession of a weapon for allegedly attacking Malaspina. Meanwhile, an attempted assault and criminal possession of a weapon are the charges in connection with the attack on Johnson.
Pinkey is also being investigated for stabbing another tourist less than 24 hours before Thursday night's bloodshed. However, he did not confess nor talk about possible motives for his alleged rampage.
On Friday night, a candlelight vigil for Giri took place at the Columbia University's Manhattan campus.