A 13-year-old Connecticut student died at school following an alleged fentanyl overdose.
The child died around 5:30 p.m. local time on Saturday, according to Hartford police.
According to NBC News, the 7th grader was hospitalized after overdosing on fentanyl at the Sport and Medical Science Academy on Thursday.
Authorities placed the school on lockdown and searched. Hartford Courant said officials found roughly 40 bags of fentanyl secreted in two classrooms and the gym during the investigation.
More open discussions about drugs, according to Ryan Marino, medical director of toxicology and addiction at University Hospitals in Cleveland, can help avoid overdose deaths, especially now that naxalone can swiftly and efficiently reverse an opioid overdose.
Marino, a vocal opponent of drug policy and opiate addiction, claimed that overdosing on fentanyl in the way reported by Hartford cops is almost impossible.
While fentanyl remains a major threat to anyone who uses drugs, accidental exposure is not, and overdose victims should be treated immediately since every second counts, he said.
The nonprofit Drug Policy Alliance reiterated that sentiment on Twitter on Saturday. "It is not possible to overdose on fentanyl or fentanyl analogues through accidental skin contact or from close proximity alone."
CNN said respondents transported two additional children to the hospital but were later discharged.
According to the media sites, drug-sniffing dogs swept the campus on Thursday and uncovered numerous bags of fentanyl.
The child's name has not been disclosed because of the age.
Meanwhile, NBC Connecticut said Hartford school added new safety measures upon reopening since student's fentanyl overdose.
Therapy dogs and 14 school counselors and social workers will be available to students. There will also be moments for students to pay tribute to the student who has passed away.
Narcan will be distributed to all of the district's schools in the near future, and school nurses will be trained by the end of the week.
For the school system and the community, the city and school district are collaborating to enhance mental health and wellness services and substance misuse and overdose prevention services.
As officials strive to figure out how a lethal substance ended up in several children's classrooms, they believe it's critical to look at home life and ensure that caregivers outside the building are standing between their children and this type of deadly harm.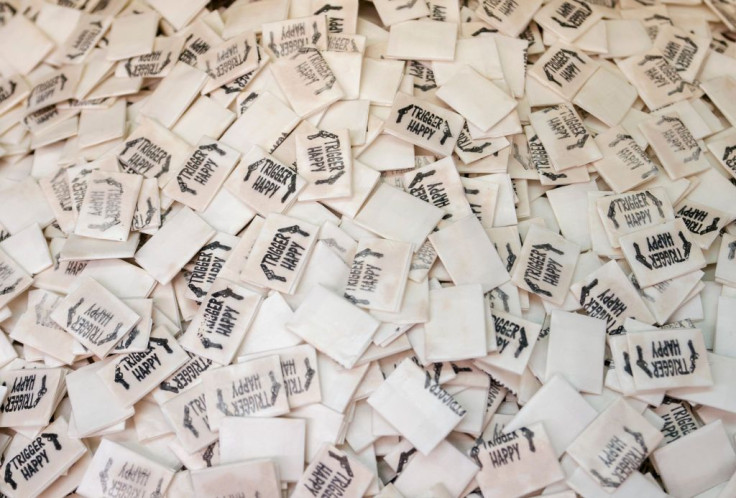 © 2023 Latin Times. All rights reserved. Do not reproduce without permission.