A police officer in Florida has been arrested on Friday, Dec. 3, after he allegedly kept sending nude images and inappropriate videos to a teenager while attempting to get the minor to send back lewd recordings of himself in return.
Juan Antonio Garcia, a police officer working for the Sewall's Point Police Department, was arrested after a teenager's father found lewd messages and images on his son's phone where the suspect kept trying to solicit explicit material from the underaged boy, the New York Post reported.
Garcia, who has been working as a police officer for over five years, is reportedly a family friend of the teenager. The teen was with Garcia's nephew when he joined the Boy Scouts, and was working at a taco truck that Garcia owned, according to WPTV.
However, the teenager's father noticed that the boy was pulling away from Garcia, refusing to see him even as the suspect agreed to mentor him. When the boy's father took his phone away, he saw the inappropriate texts that Garcia was sending and reported him to the police.
"It is alleged that Garcia instructed the minor via text message to put on a condom (which Garcia provide to the minor), masturbate, and send Garcia a photograph of the condom after the minor ejaculated," a press statement from the U.S. Attorney's Office reported.
He also reportedly asked the boy to go with him to a nude beach in St. Lucie County so that they can perform sexual acts together. When Garcia texted the teen the next day to meet him at the local park, Garcia was instead arrested by law enforcement officials.
"I just felt like where it was going, it was putting my son in a very dangerous place. I feel like my son is safe now," the father said regarding Garcia's arrest.
Garcia has admitted to sending the boy lewd texts and pictures. Because of the investigation, Sewall's Point Police Department has put Garcia on administrative leave without pay. If convicted, he can receive up to 30 years in prison.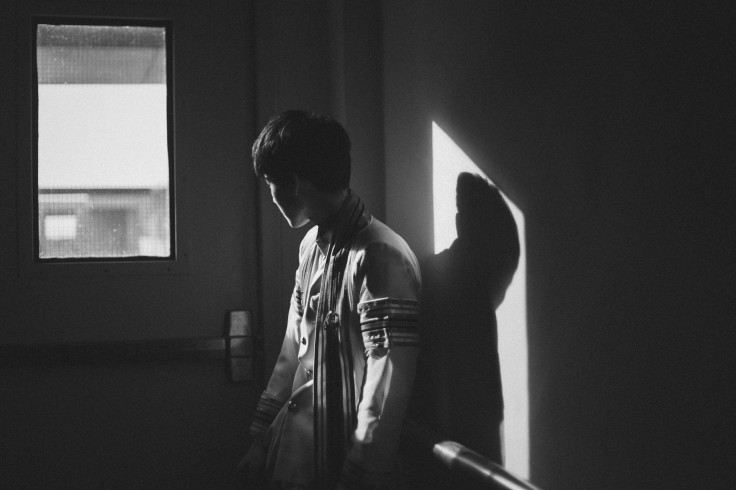 © 2023 Latin Times. All rights reserved. Do not reproduce without permission.