The deputy who took pictures of the body of dead NBA superstar Kobe Bryant and who is currently being sued by the basketball legend's widow for taking the gruesome photos was revealed on Friday to have kneeled down on an inmate's head for three minutes.
Douglas Johnson, who was relieved from his duty at the Los Angeles Sheriff's Office due to the controversy, has surveillance footage of him kneeling down on the head of inmate Enzo Escalate, which Kobe's widow Vanessa Bryant is attempting to introduce as evidence in her lawsuit, according to the New York Post.
Los Angeles county's lawyers are attempting to get the footage thrown out of the case or to keep it from being used as evidence of Johnson's character, claiming that the footage has nothing to do with Johnson taking pictures of Kobe and his daughter Gianna Bryant's dead body and sharing it with his colleagues, USA Today reported.
"The only reason Plaintiff would seek to elicit testimony about Deputy Johnson's altercation with the inmate and LASD's response is to impugn Deputy Johnson's and Sheriff [Alex] Villanueva's character," the county said. "This is improper."
The kneeling incident with Johnson was reportedly covered up by the Sheriff's Office due to its similarity to the death of George Floyd.
"The motion filed today will prevent the Plaintiff from prejudicing the jury by introducing unproven allegations against a witness that have nothing to do with the case," attorney Skip Miller said. "Because the opposing attorneys have not agreed to abide by the rules of evidence, we have filed this motion."
Vanessa Bryant filed the case against the county and Johnson after finding out that Johnson had taken pictures of the bodies of her daughter and husband and reportedly shared it around with his colleagues before deleting the evidence.
"The gratuitous sharing continued in the following days and weeks and included such outrageous conduct as flaunting the photos in a bar while pantomiming dismemberment, showing off the photos over cocktails at an awards gala, and casually texting the photos to a group chat of video-game buddies while playing Call of Duty," the court filing said.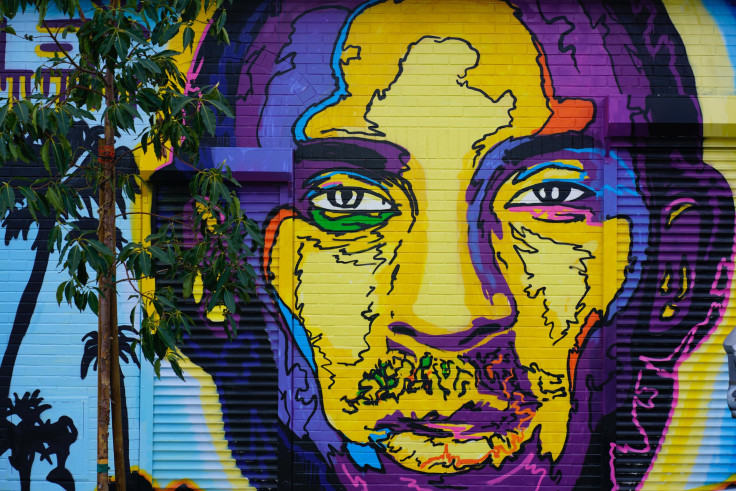 © 2023 Latin Times. All rights reserved. Do not reproduce without permission.