More than two years after a helicopter crash in Calabasas claimed the lives of NBA superstar Kobe Bryant and his daughter, Gigi, Nike renewed its business partnership with the Bryant family. Its previous contract expired last year.
Despite the untimely death of the Black Mamba at 41, his Mamba Mentality and legacy, both on and off the court, continues to resonate.
The new deal with Nike will see his widow, Vanessa Bryant, 39, focus on recruiting a new generation of athletes and championing youth participation in sport. To achieve this, a youth basketball center will be established in Southern California, CBS News reported.
Moreover, Nike and the Bryant family will continue to sponsor the NBA and WNBA athletes who carry the legacy of Kobe's Mamba Mentality. This also means the shoes and clothing from Bryant's Zoom Kobe series will ramp up production.
"I am happy to announce that we will continue my husband's legacy with Nike and look forward to expanding his and Gigi's global impact by sharing the Mamba Mentality with youth athletes for generations to come," Vanessa said per TMZ.
"I am so proud that my husband's shoes are still the most worn by players on NBA courts and that the demand for his shoes remains so desired by his fans around the world," she continued.
As part of the partnership, the Kobe 6 Protro "Mambacita Sweet 16" will honor Gigi, with all proceeds from the shoe set to benefit the Mamba and Mambacita Sports Foundation. The brand will donate 100% of the net proceeds yearly for Gianna's shoes to our Mamba and Mambacita Sports Foundation, the Bryant widow confirmed.
"Kobe Bryant means so much to so many of us, not just NBA fans but globally beyond the game," Nike President and CEO John Donahoe said in a statement. "His impact in growing the sport, particularly encouraging women and young people to pick it up, endures as one of his deepest, lasting legacies."
The previous Nike contract with the Bryants ended in April 2021, at the time that Vanessa was reportedly looking for a lifetime contract similar to deals secured by LeBron James and Michael Jordan. Kobe joined Nike in 2003 following a short stint with Adidas.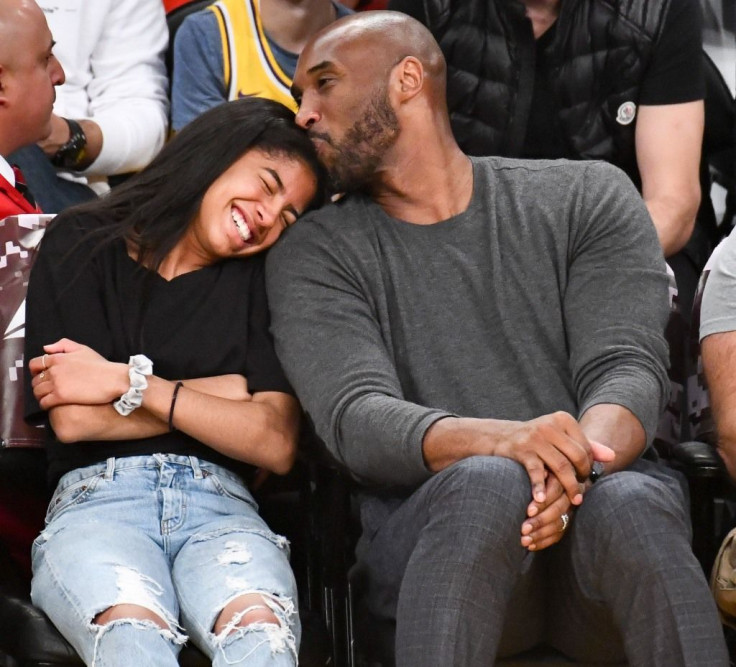 © 2023 Latin Times. All rights reserved. Do not reproduce without permission.