Americans celebrated Memorial Day on May 25 and they did this by going to beaches and holding pool parties. Apparently, they just ignored the social distancing protocol and it was reported that cases of COVID-19 surge after the federal holiday celebration.
According to CNN News, a lot of the Americans headed to parks, beaches and restaurants last weekend. People have gathered in these public places without social distancing despite the nation's coronavirus infection death toll that is already approaching 100,000. Many have obviously disregarded the safety guidelines just to have fun.
Just in the Lake of the Ozarks, hundreds have joined a pool party as they enjoy the warm weather. It was said that there were bar tables on the pool and drinks were served as well. The scenario suggests that everyone present might have forgotten about the COVID-19 pandemic.
Scott Pasmore, a news anchor of "Good Morning Arizona," shared a clip of the pool party and the place was really packed with people. One commenter wrote that there was no concern about the infection on that day but there will be 14 days after the party.
"A reminder that it took only ONE infected person who went bar hopping in Seoul to infect more than 50 other people," another one commented. "It caused the city government to shut all bars and clubs."
In any case, Missouri, where Ozark is located, has recorded 686 COVID-19 deaths based on the Johns Hopkins University tracker. The state governor, Michael Parson, did not fail to remind his constituents to practice good hygiene and social distancing at all times but still, this event happened.
In Arkansas, it was learned that a pool party is being suspected as the source of a new outbreak. Gov. Asa Hutchinson said in the past weekend that the residents are experiencing the second peak of coronavirus cases and some who tested positive were linked back to the high school pool party.
"A high school swim party that I'm sure everybody thought was harmless," ABC17 News quoted Hutchinson as saying in an interview. "They're young, they're swimming, they're just having activity, and positive cases resulted from that."
Meanwhile, in Florida, police were called after hundreds of people celebrating the Memorial Day flocked to Daytona Beach. They have gathered to party on the boardwalk and there was no social distancing so the officers tried to break the crowds.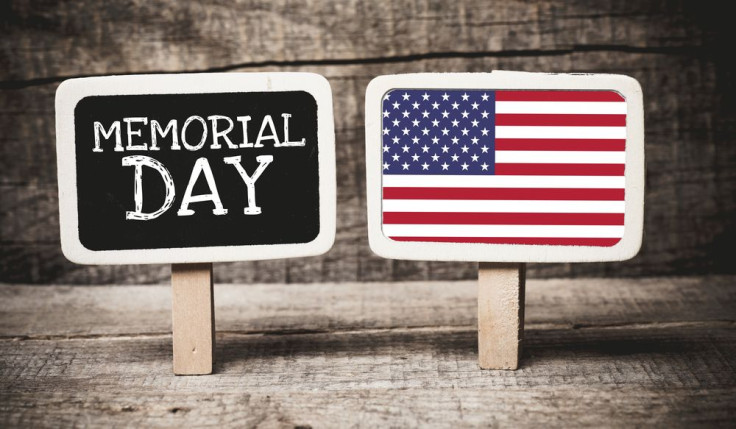 © 2023 Latin Times. All rights reserved. Do not reproduce without permission.