The corpse of an unidentified man has been retrieved from an Ohio Lake after a kayaker discovered a human leg jutting out of a tote in the water on Monday, June 28.
The remains were reportedly first discovered by a kayaker picking up trash and debris at Alum Creek Lake State Park. He came across a large plastic storage container in the water and found something that resembled a human leg sticking out of it, WECT reported.
The kayaker immediately alerted law enforcement about the gruesome find at around 8:30 a.m. Police immediately rushed to the area and, after an hours-long joint search mission with park rangers, the tote was finally retired from the water late Monday with a decaying full-body corpse found inside it, NBC4 reported.
The deceased person has been identified as male and mostly likely Caucasian, officials said. The remains were sent to the Montgomery County Coroner's Office for further investigations.
"It's just too early to determine how long that tote has been in the water and I wouldn't even want to speculate on that, too," Delaware County Sheriff Russell Martin said. "It'll take a while to put those puzzle pieces together, but hopefully as the coroner [and] the investigators take a closer look at it, we'll be able to answer some of those obvious questions."
Anyone with information regarding missing persons who fit the description of the corpse is asked to contact the Delaware County Sheriff's Office at 740-833-2830 or dcsodetectives@co.delaware.oh.us.
In a similar but unrelated incident, two dead bodies were reportedly found hours apart in Wayne County waterways on June 11.
The first body was discovered in the Detroit River in the 2000 block of Atwater at around 12:30 p.m, confirmed Officer Holly Lance, a spokeswoman of the city police department. Lance said that it wasn't clear how long the corpse had been in the river, the Detroit News reported.
The second corpse was discovered at around 4 p.m., floating in Lake St. Clair, near the Grosse Pointe War Memorial in Grosse Pointe Farms, said Lieutenant Jeremiah Schiessel, Public Affairs Officer of the United States Coast Guard Sector Detroit.
The Coast Guard reportedly helped retrieve the body from the lake. The recovered corpse appeared to be of a man. Officials have not yet ascertained how the remains ended up in the body of water.
Both the bodies were reportedly taken to the Wayne County Medical Examiner's Office to conduct an autopsy to determine the cause and manner of death.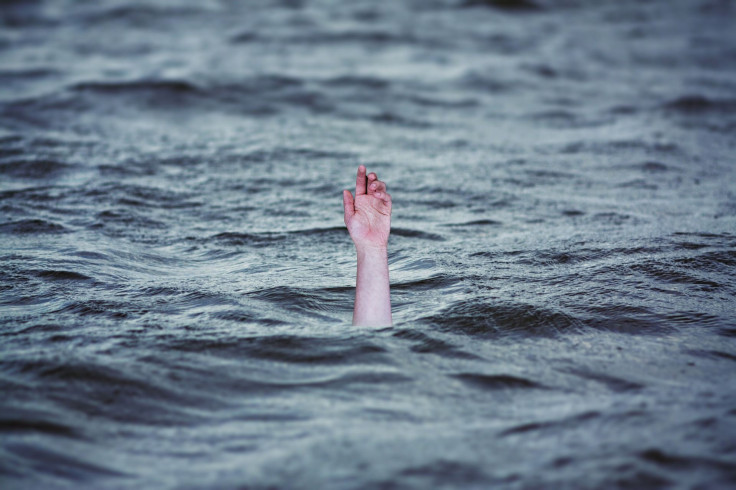 © 2023 Latin Times. All rights reserved. Do not reproduce without permission.