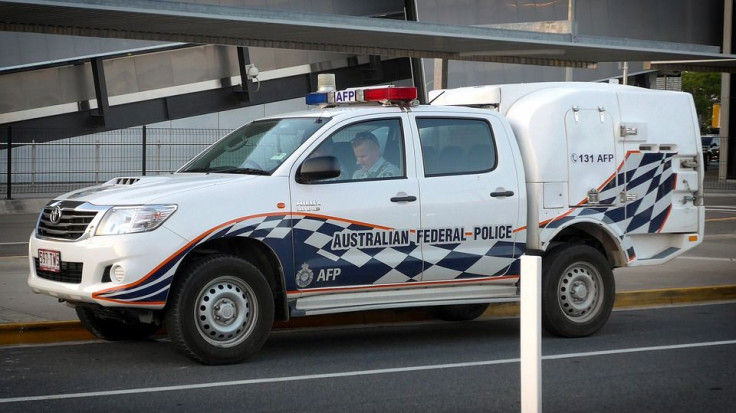 A couple has been arrested on Tuesday at a home in Youngstown, both are currently in a New York City jail charged with running a human sex trafficking ring that operated in six states; they even reportedly post content on the website OnlyFans.
Jonathan Ruiz, 29, and Charline Santiago, 27, appeared in a Mahoning County courtroom on Tuesday waiving extradition to New York where they had been indicted. According to the authorities with the Manhattan District Attorney's office, the pair forced young women into prostitution. The alleged crimes happened throughout the Tri-State Area, as well as in Pennsylvania, Delaware and Massachusetts.
Ruiz and Santiago face multiple charges, including sex and labor trafficking and promoting prostitution. Ruiz is charged with labor trafficking for forcing one victim into creating sex videos. According to prosecutors, Ruiz would beat the women, brandish a gun, withhold their personal identification and even force them to take cocaine. They reportedly harmed the victims if they declined to work and then fraudulently received government benefits and loans in their names.
A lot of women suffered black eyes and other severe bruises, cuts and scars. To prevent the women from escaping, the couple would keep any government forms and IDs, including birth certificates and social security cards.
According to court documents, the trafficking operated for a year starting from Feb. 2020 to Feb. 2021. The couple earned money from the sex acts they allegedly forced the women into. Santiago is said to have often driven the women to hotels and waited outside, accepting payment in cash or on CashApp.
The suspects allegedly disguised their profits by establishing an LLC in Connecticut, registering themselves as executives. The Ohio couple illegally issued pay stubs and maintained extensive records of transactions between them and clients. According to neighbors, the couple had been living in a house on Youngstown's West Side for nearly a year before their arrest.
"These horrific allegations detail an abhorrent sex trafficking scheme that preyed on vulnerable people so the ringleaders could turn a profit," said District Attorney Alvin Bragg. "The Internet gives traffickers new ways to exploit people through economic, emotional, physical and psychological coercion."