A Brooklyn pimp who assaulted a pregnant woman after she tried to save a 16-year-old girl from his clutches has been sentenced to more than eight years behind bars for trafficking the underage victim for nearly a year.
Jermaine Taylor, 37, reportedly forced the minor girl into sex work for a ten-month span between May 2018 and March 2019, coercing her to sleep with men for money on numerous occasions in various locations around Brooklyn in Queens. During that time, Taylor also promoted multiple other girls for prostitution and kept the proceeds for himself, Daily News reported.
When the girl finally expressed her disinterest and told Taylor that she wanted to stop working as a prostitute, he slapped and punched the underage victim and threatened to kill her.
On Aug. 6, 2018, a 28-year-old pregnant woman who was riding in a car with Taylor and the teen tried to intervene and save the girl from the alleged trafficker. However, Taylor, in a fit of rage, shoved the pregnant woman out of the car, then ran her over and fled the scene.
Following this incident, the girl continued to remain under Taylor's control for another seven months before officers finally arrested him and freed the minor victim, the Brooklyn Paper reported.
"The facts of this case are horrific, and today's sentence holds this defendant accountable for his violent sexual exploitation of a child and for heartlessly assaulting the brave woman who attempted to rescue her," said Brooklyn District Attorney Eric Gonzalez.
On Thursday, March 24, Brooklyn Judge Danny Chun sentenced Taylor to 8 and a half years in prison after he pleaded guilty to attempted sex trafficking of a child.
Taylor is reportedly the first Brooklyn defendant who was charged under the new Sex Trafficking of a Child statute, which was signed into law by Gov. Andrew Cuomo in November 2018. The law was reportedly designed to spare minors from court testimony by reducing the burden of prosecutors to prove that force, fraud, or coercion was used against underage victims of sex trafficking.
In a similar but unrelated incident, a 51-year-old woman who was suspected of running a prostitution business out of a massage parlor was arrested last month in February 2022, KDVR reported.
The Fort Collins police officers started looking into Qiaoru Li, 51, after they received a tip about possible prostitution and human trafficking situations at 1720 West Mulberry Street in July 2021. After several months of investigations, Li was arrested last month after the officers uncovered illegal sexual activity being advertised and conducted at the parlor.
Li is reportedly facing a number of charges including pimping, prostitution, soliciting for prostitution, keeping a place of prostitution, and pandering.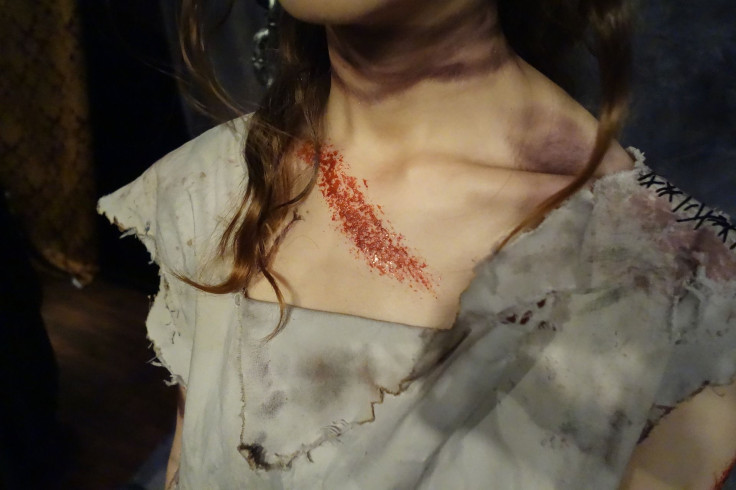 © 2023 Latin Times. All rights reserved. Do not reproduce without permission.