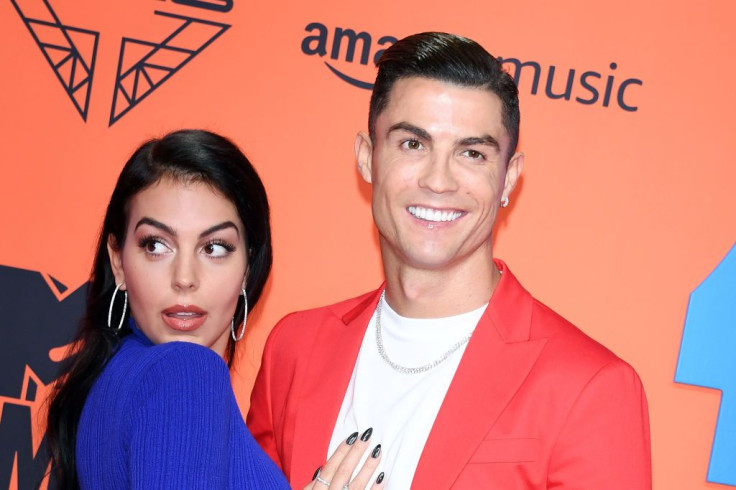 Georgina Rodriguez admitted to making her own money and insisted that she would never spend Cristiano Ronaldo's £373 million ($498 million).
The 28-year-old confessed to having made millions on her own as she is proud to manage her career as an influencer with 35.8 million Instagram followers. "I'm proud of how I'm managing my career."
She told Forbes Spain, "As far as money goes, you'll have to excuse me but I prefer not to talk about how many millions there are in my bank account." Rodriguez, who stars in her new Netflix show, "I Am Georgina", a documentary series about her life before and after meeting Manchester United goal scorer Ronaldo said, "It's true things have gone well for me in recent years but I've also worked a lot and have known how to use my time and social media."
The former shop worker added, "Sometimes they call me 'the partner of' in a pejorative way but it doesn't hurt me. I'm delighted to be Cristiano Ronaldo's partner, I'm totally in love with him and I feel very fortunate as a result. I'm conscious that being his girlfriend offers me many opportunities, but I've worked for and built up what I've got in the bank. I'm proud of my work and how I've managed my career and achieved a balance between my professional, personal and family life."
Ronaldo began dating the Spanish model during his time at Real Madrid when she used to work in a Gucci store. The couple announced they were expecting twins back in October. Rodriguez is currently over a month away from giving birth, revealed to be a boy and a girl. The stylish mother showed off her bulging baby bump while waiting for her partner's return from Madrid. She was dressed in an astonishing gray turtleneck top.
Rodriguez, who is celebrating featuring on the cover of Forbes Spain opened up about her inspirations in life. She cited Teresa de Calcutta, Martin Luther King and Marta Ortega, the daughter of the billionaire founder of Spanish retail giant Inditex whose flagship store is Zara. She revealed that she is "a brilliant friend" to Ortega, who is set to become the new president of Inditex on April 1.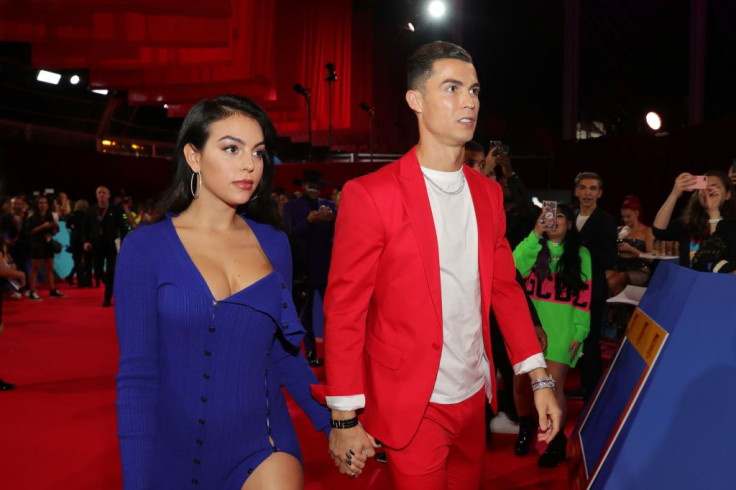 © 2023 Latin Times. All rights reserved. Do not reproduce without permission.