An Idaho mother, along with her husband, has been accused of murdering her two children after their bodies were found buried on her husband's property roughly eight months after they went missing in 2019.
Lori Vallow and Chad Daybell, the American couple at the center of a bizarre and long-running criminal investigation, have reportedly been charged with first-degree murder for the death of Vallow's children from two previous marriages: JJ Vallow, 7, and Tylee Ryan, 17.
Vallow also faces three counts of conspiring to commit murder, and grand theft by deception, reported BBC News. On the other hand, Daybell has also been charged with the murder of his ex-wife, Tammy Daybell, who died of suspicious causes just weeks before he married Vallow.
The children's bodies were reportedly found at Daybell's home last year. The two children were last seen on different dates in September 2019, said the prosecutor. Their grandparents reported them missing in November 2019 after not seeing them for weeks and being barred from contact by Vallow.
Authorities revealed that Vallow provided misleading answers about her missing children early into the investigation. The mother had reportedly lied to law enforcement about her children's whereabouts before shortly fleeing the state.
The case has gained widespread media attention because of the couple's links to "Doomsday" apocalyptic beliefs. Daybell is a notorious author who has written several apocalyptic novels and gained a cult following. According to Fox News, Vallow and Daybell are thought to have met in a movement that promoted preparing for the end of the world.
According to the Huffington Post, a friend of the Vallow-Daybell's, Melanie Gibb, reportedly testified that the couple told her many times in 2019 that her children had turned into zombies and that the paranoid duo believed that the only way to save them was by killing them.
Tylee's body was found dismembered and burned while JJ's remains was discovered wrapped and taped in a tight black plastic bag on the premises of Daybell's estate, court documents revealed.
Even though the victims' cause of deaths have not been released, the criminal indictment says the couple justified their crimes using their religious beliefs.
Vallow-Daybell's previous husband, Charles Vallow, was reported shot to death in the summer of 2019 by Vallow's brother Alex Cox. Before the shooting, Charles reportedly said in his divorce papers that he believed Lori needed psychiatric help for being obsessed with near-death experiences and believing she's lived numerous lives on other planets before her current lifetime.
A judge deemed Vallow mentally incompetent to stand trial on Thursday.
"The completed assessment determined that at this time the Defendant is not competent to proceed, and recommends restorative treatment," wrote Judge Steven Boyce in Thursday's order, reported East Idaho News.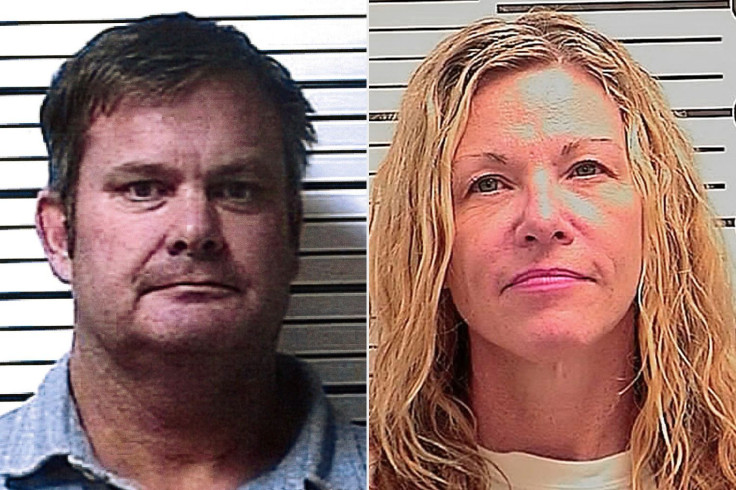 © 2023 Latin Times. All rights reserved. Do not reproduce without permission.