A grand jury in Idaho indicted Lori Vallow and Chad Daybell on charges including conspiracy, murder and grand theft in relation to the children's death. Chad was also charged with murder and insurance fraud in his wife Tammy Daybell's death. The investigation involving the couple started in 2019. If found guilty of the charges against them, the couple could be sentenced to life in prison or be given the death penalty.
Lori and Chad came under investigation after family members expressed their concern over the whereabouts of Lori's children. 7-year-old Joshua JJ Vallow and 17-year-old Tylee Ryan were reported missing in November 2019. The boys had last been seen in September. In January 2020 Lori missed the date to hand over the children to the authorities. The couple absconded from their home in Idaho and were eventually arrested in Hawaii.
Search for the missing children ended when their bodies were found buried on Chad's property, BBC reported. The couple had been jailed before the bodies were found. They remained in prison awaiting their court hearing. On Tuesday, May 25 the couple was indicted.
It is believed that the couple who referred to the children as "zombies" had murdered them. They had also planned to claim the children's Social Security survivor benefits which they were entitled to as both their fathers were deceased. It is unclear how the children were killed.
The couple also heard charges for their involvement in Tammy's murder. In October 2019 Chad's wife reportedly died of natural causes. However, investigators suspected foul play as Chad married Lori just two weeks after his wife's death. The couple also exchanged messages discussing that Tammy had been possessed by a spirit named "Violet", Associated Press reported. In December, her body was exhumed for further investigation. The autopsy reports have not been revealed.
The court heard that Tammy had reported being shot at by an unknown person before her death. It is believed that Lori's brother Alex Cox was a co-conspirator in Tammy's murder. However, Cox passed away in December 2019 the day after Tammy's body was exhumed, Crime Online noted.
The couple denied the charges against them. The criminal indictment stated that the couple used their religious beliefs to justify their crimes. Lori and Chad are scheduled to reappear in court via Zoom.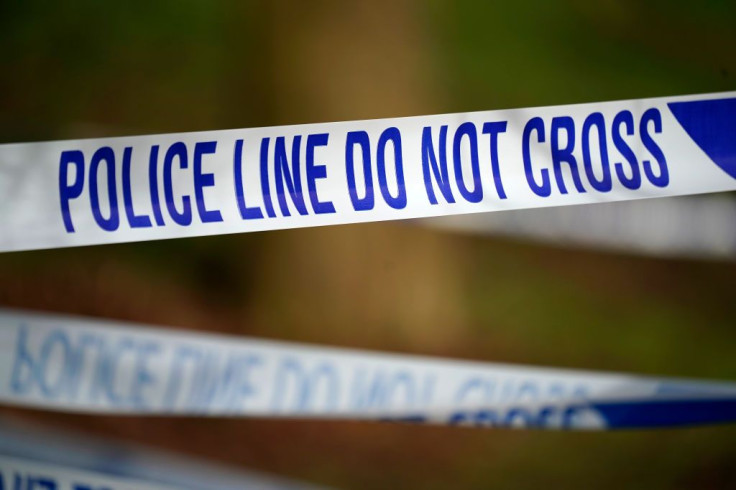 © 2023 Latin Times. All rights reserved. Do not reproduce without permission.