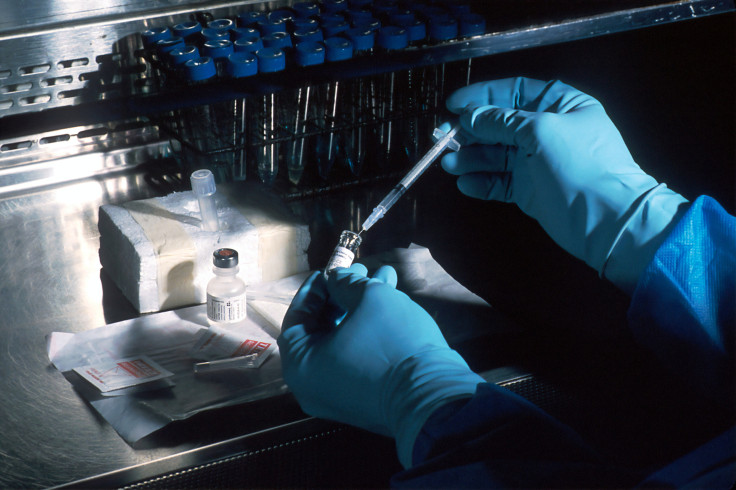 Even though Hispanics and Latinos comprise almost 20 percent of the U.S. population, their participation in clinical trials, as with many aspects of life in the country, is so poor that for some it's an issue of worry as severe as illnesses and health concerns.
According to Salud America, Hispanics and Latinos make up only 10 percent of clinical trials. And the figure is even lower in the case of drug trials run by the FDA, where this demographic accounts for just 4 percent.
"This massive underrepresentation of Latinos in clinical trials makes it hard for researchers to develop new treatments for this group, which suffers a heavy burden of cancer, Alzheimer's, and other diseases," wrote in a note Callie Rainosek, a communications specialist with Salud America.
One of the main reasons for the poor participation of Hispanics in clinical trials, health policy experts often cite, is the lack of awareness about the existence and relevance of this practice.
Only 58 percent of Hispanics believe clinical trials are very important in the development of treatments, compared to 67 percent of Whites and 66 percent of Asians, according to a Pew Research Center survey.
Nowhere is underrepresentation more evident than among the participants in cancer clinical trials. A study published in the specialized journal Oncology Practice states that while cancer is traditionally the leading cause of death for the Hispanic population in the U.S., this demographic accounts for only 2.3-3.9 percent of cancer therapeutical trial participants, "with a trend of decreased participation over time."
The authors of the study, "The Problem of Hispanic/Latinx Under-Representation in Cancer Clinical Trials," cite the following as the main factors limiting the enrollment of members of this minority in clinical trials:
Lack of awareness
Fear of side effects
Being uninsured or underinsured
Low economic status
Transportation barriers
Mistrust
The authors add: "The complexity of protocol designs often presents a barrier to clinical trial enrollment of both children and adults, especially in populations with lower literacy and/or limited English proficiency. At the physician level, physician preference, unconscious bias, fear of losing patients, and lack of clinical trial awareness and comfort have been described as barriers to minority enrollment in clinical trials."
Discrimination doesn't limit trial participation
Another survey suggests that Black and Hispanic patients who previously reported a high level of discrimination were more likely to participate in a clinical trial.
According to Amy L. Shaver of Thomas Jefferson University in Philadelphia, who conducted a survey on cancer clinical trial participation, almost half (48 percent) of respondents who said they had felt discriminated against in some part of their treatment said they would still enroll in future therapeutic trials.
Shaver said that the main reason is that patients want to learn more about their health conditions. She also suggests that a history of discrimination might fuel a patient's desire to gain access to medical knowledge for themselves and their community.
How to improve the participation of Hispanics in trials?
The team of researchers led by Manuel Espinoza Gutarra, a specialist at University of Alabama Medicine, say culture and acculturation can help improve the participation of Hispanics in clinical trials.
"Successful efforts to increase Hispanic/Latinx accrual to clinical trials include culturally appropriate outreach and education, improving the informed consent process, use of patient navigators, and building community partnerships. In addition, the representation of diverse voices among patient advocates is imperative to the design of patient-centered and culturally appropriate studies," the researchers suggest.
© 2023 Latin Times. All rights reserved. Do not reproduce without permission.