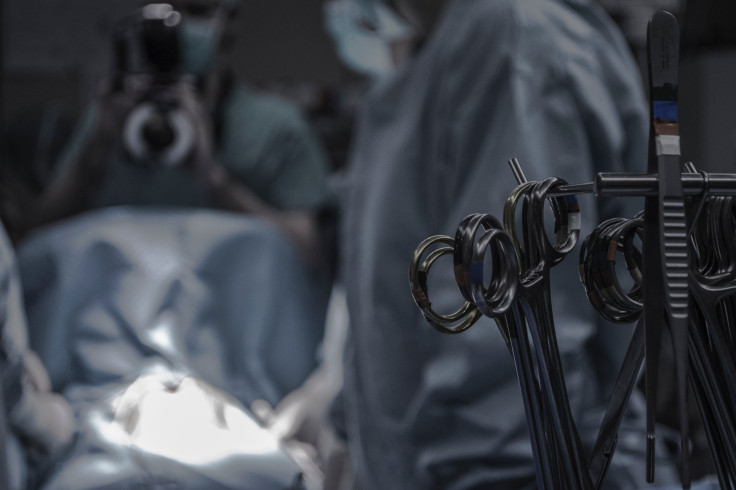 Health disparities are among the main reasons of postsurgical deaths of thousands of Black and Hispanic patients, according to a study on high-risk surgeries practiced between 2000 and 2020.
In that period, Black patients were 42% more likely than White patients to die within a month of surgery with Hispanics at 21%, revealed research published in the Annals of Surgery.
"Overall, about 12,702 (8364 Black and 4338 Hispanic) excess postsurgical deaths occurred among Black and Hispanic patients because of health disparities during the study period. This translates to roughly 605 total excess deaths per year (398 Black and 207 Hispanic)," said Dr. Christian Mpody, assistant professor of anesthesiology and pediatrics at The Ohio State University College of Medicine, who led the study.
Researchers reviewed more than 1 million procedures practiced in American hospitals in the period of reference and concluded that social conditions of patients are mostly behind the excess mortality after surgical procedures.
While the study does not identify the causes of death of the cases the authors analyzed, they suggest that issues such as socioeconomic conditions and regional healthcare systems are part of the determinants of high risk surgical procedures.
Among the sociological determinants, the researchers mention discrimination.
"Racism, rather than race itself, is the primary agent contributing to the disparate treatment of minority populations within the healthcare system," the authors of the study say.
They suggest that to achieve equality in surgical procedures, stakeholders in the healthcare system should address "the social determinants of health driving disparate health outcomes."
"This includes", they say, "targeting systemic barriers to care, addressing socioeconomic disadvantages, and actively combating racism within the healthcare system."
© 2023 Latin Times. All rights reserved. Do not reproduce without permission.