A man who was declared dead by doctors was reportedly found alive after he was kept in a freezer at the hospital morgue for over seven hours in Uttar Pradesh, India.
An unresponsive Sreekesh Kumar, 40, an electrician by profession, was reportedly rushed to a hospital after he was involved in an accident on Thursday night, Nov. 18. At the hospital, Kumar would be declared dead by the doctor on emergency duty, and his body was subsequently sent to the morgue for the conduct of an autopsy on a later date, India Today reported.
On Friday morning, Nov. 19, police officers arrived at the facility to file a "panchnama," a document signed by family members after identifying the body and agreeing to an autopsy. When Kumar's body was taken out of the freezer for this purpose, however, his relatives noticed that Kumar was showing signs of life. The doctors were immediately alerted and Kumar was moved to a district hospital for treatment.
Kumar's family members reportedly took Kumar to three hospitals before he was declared dead by the doctor on emergency duty at the district hospital.
"The doctor who was on emergency duty did a checkup but did not give treatment. He said there is neither pulse nor BP(blood pressure)...he is dead," Kishori Lal, Kumar's brother-in-law alleged.
Lal added that Kumar was bundled off to the morgue at around 4:30 a.m. He further accused the doctor on emergency duty at the hospital of carelessness and negligence.
Meanwhile, Moradabad's chief medical superintendent Dr. Shiv Singh stated that the emergency doctor declared Kumar dead after he examined the patient multiple times and found no heartbeat on him, Times Now reported.
Dr. Singh called the incident the "rarest of rare cases" and added that sometimes, there are problems in declaring someone dead. He stated that in some instances, there is "suspended animation where there is a temporary cessation of many vital organs without death."
He advised the family and the media against calling Kumar's death medical negligence until all medical reports and facts are available. After Kumar was found to be alive, he was transported to a medical facility in Meerut but has not regained consciousness yet. However, hospital authorities stated that Kumar is out of danger.
Meanwhile, Kumar's sister-in-law Madhu Bala said that the family has decided to file a complaint against the Moradabad district hospital's doctors for medical negligence.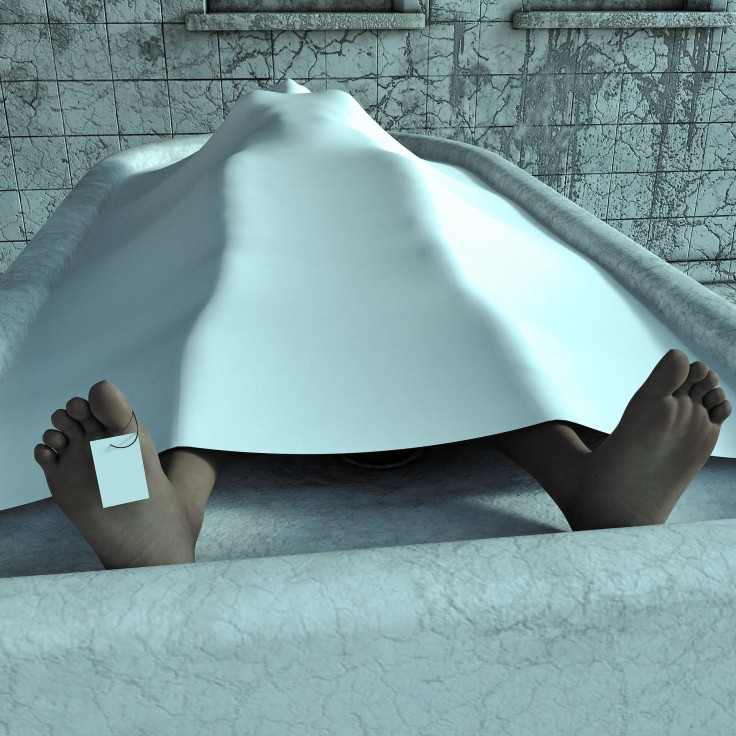 © 2023 Latin Times. All rights reserved. Do not reproduce without permission.