Gamers are preparing for when "Diablo 4" will come out and a better picture of what to expect may be known this week.
Blizzard Entertainment confirmed that "Diablo 4" will receive an open beta in early 2023 and some are convinced that it could go live as early as February 2023.
However, gamers who are looking forward to the next installment of "Diablo" could get more information about the game on Dec. 7. It appears that several journalists stumbled upon some behind-the-scenes presentation of the game and allegedly got to go hands-on.
Further, there is the part where "Diablo" franchise general manager Rod Fergusson asked people in attendance to stay tuned for The Game Awards 2022 on Dec. 8 for other announcements.
This has spurred belief that the release date may be revealed on that day, XboxEra's Nick Baker and Jez Corden of Windows Central claimed.
Corden added that The Game Awards will allegedly be meant to give early access to the open beta on pre-ordering and the Collector's Edition.
But it appears Corden was not very sure, stating that the launch day could be pushed to June 2023. However, he added that he was not 100% sure and that his documents from April 23 may be outdated. Thus, Corden ended up giving conflicting answers.
Additionally, Corden also mentioned a PlayStation API on the backend – referring to the game's open beta.
Given these reports, it may perhaps be best to wait and see if there is anything to look forward to the coming The Game Awards set for Dec. 8.
As things stand now, "Diablo 4 is coming to Xbox One, Xbox Series X/S, PS4, PS5, and PC. It would be best to take these claims or reports with a grain of salt for now until something clearer and official comes out.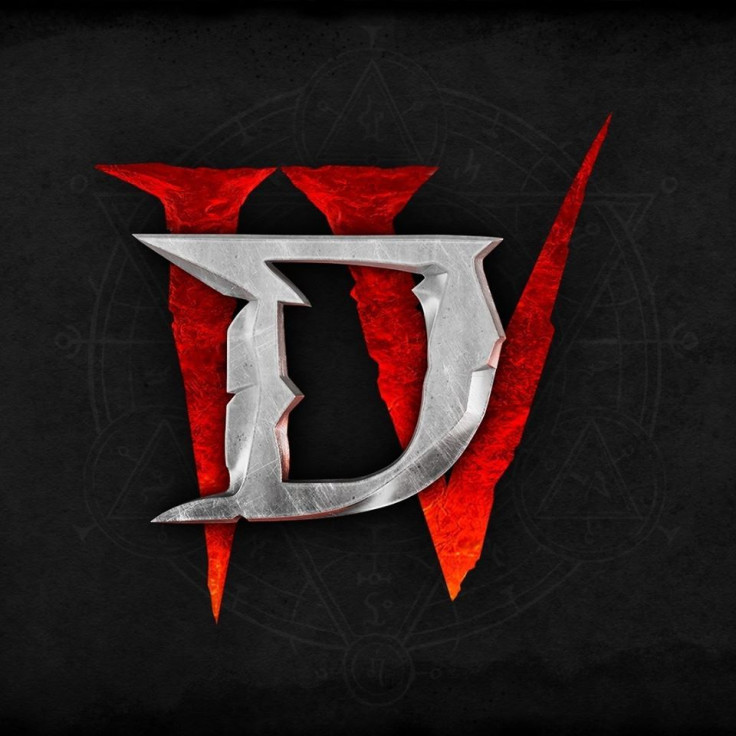 © 2023 Latin Times. All rights reserved. Do not reproduce without permission.