During BlizzCon 2019, "Diablo 4" arose from the raging, infernal pits of hell. Although "Diablo 3" focused on the conflict between angels and demons, Blizzard Entertainment's upcoming undead-slashing dungeon crawler will return to the series' blood magic and occultist roots. Here's what we know so far.
There are two "Diablo 4" trailers. Blizzard has posted a cinematic trailer for "Diablo 4" as well as a sneak look at some of the game's gameplay.
The cinematic announcement announced the main enemy and the kind of dark and bloody inferno that gamers will face.
For a game that is most likely still years away, the gameplay trailer revealed a surprising amount of detail. For example, Blizzard revealed three different character groups that players would be able to play with, as well as some of the game's early campaign.
Game developers unveiled "Diablo 4" at BlizzCon 2019 with no specific release date in mind. However, Activision-CFO Blizzard's Dennis Durkin said in February 2021, per EuroGamer, that "Diablo 4" was not in the company's forecast for the next fiscal year. That means the game will not be out until 2021.
Blizzard co-founder Allen Adham told Game Informer in 2019 that the fourth installment of the series is still in the early stages of production.
Blizzard published "Diablo 2" in 2001, and fans had to wait until 2012 for "Diablo 3," so it's obvious that the business isn't in a hurry to release "Diablo 4." Furthermore, there's reason to think that Blizzard wants "Diablo 4" to be as perfect as possible.
During its BlizzCon 2019 launch, Blizzard announced that "Diablo 4" would be playable on PC and the PlayStation 4 and Xbox One consoles. However, given how far away the game appears to be, don't be surprised if it comes to PlayStation 5 and Xbox Series X as well.
Since the game's announcement, Blizzard Entertainment has kept fans updated with quarterly blog posts. The developers usually tackle in-depth game system updates and sneak peeks at some of the game's enemies, environments, and characters. While hack-and-slash co-op adventure is making a comeback, don't expect to be facing hordes of zombies anytime soon.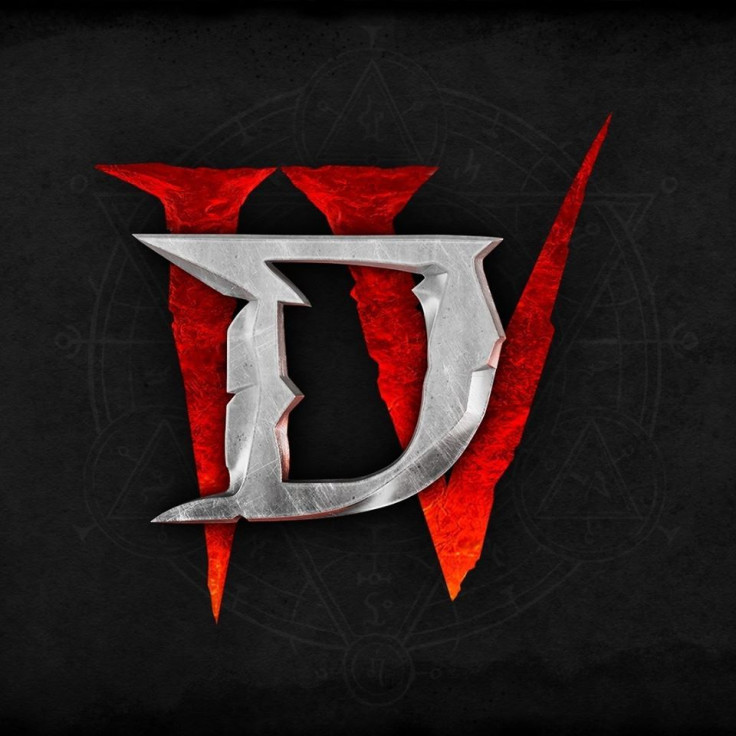 © 2023 Latin Times. All rights reserved. Do not reproduce without permission.