A woman reportedly took her own life by hanging a noose from the ceiling of her home after losing her mobile phone in Purnea district, Bihar, India.
The woman, whose name has been withheld by the authorities, reportedly had a strong attachment to her cell phone and was left extremely upset when her device went missing over the weekend.
On the day of the alleged suicide, the woman's husband, Bittu Singh, had left for his home village Banamnakhi, leaving his wife with their young son. After losing her mobile phone and sinking into a deep depression, the woman reportedly decided to kill herself and hung a noose from the ceiling of her home, News18 reported.
The woman's lifeless body was discovered by her son after he came down from their second-floor terrace after playing by himself. The boy quickly called his father and informed him of his gruesome discovery. Singh immediately rushed back home and alerted the Khajanchi Haat police about the alleged suicide.
Following this, Sadar Sub-Divisional Police Officer (SDPO) Surendra Kumar Saroj responded to the scene with a police team and launched an investigation into the incident.
Singh told the officers that his wife was extremely attached to her cell phone. He further stated that she had called him, in a distraught state, sometime before taking her own life, to tell him that her mobile phone was missing.
The officers are awaiting the autopsy results to determine whether the woman's death was indeed a suicide.
In a similar but unrelated incident, a 13-year-old boy allegedly killed himself after his parents banned him from playing games on his mobile phone in Odisha, India on Oct. 12. 2021.
The boy, who was given the mobile phone to attend online classes, was reportedly found playing games on the device. The boy's parents tried their best to dissuade him from playing games during online classes. However, when the boy ignored them, the parents snatched the cell phone from him, India TV reported.
The enraged boy subsequently locked himself inside his room and was later found hanging limply from the ceiling fan. Even though he was immediately rushed to a hospital, the doctors pronounced him dead upon arrival.
In another incident, a 15-year-old boy reportedly killed himself after his mother took away his mobile phone in Idukki, Kerala, India on Nov. 26, Latin Times reported.
Russel Mohammed's mother reportedly found him using his cellular phone at around early 4 a.m. on Nov. 26. and proceeded to take it away saying he was spending too much time in front of screens. When Mohammed asked his mother for the mobile phone back later that morning, she reportedly refused to hand it over.
The mother later left the home to run some errands and returned at around 1 p.m. When she returned, she found that her son's room was locked from the inside. Following this, she forcibly opened the latched door and found Mohammed hanging limp from the ceiling of his room.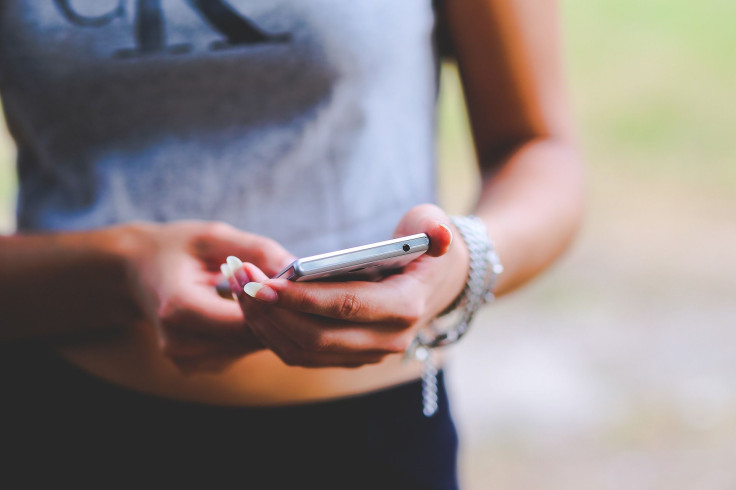 © 2023 Latin Times. All rights reserved. Do not reproduce without permission.