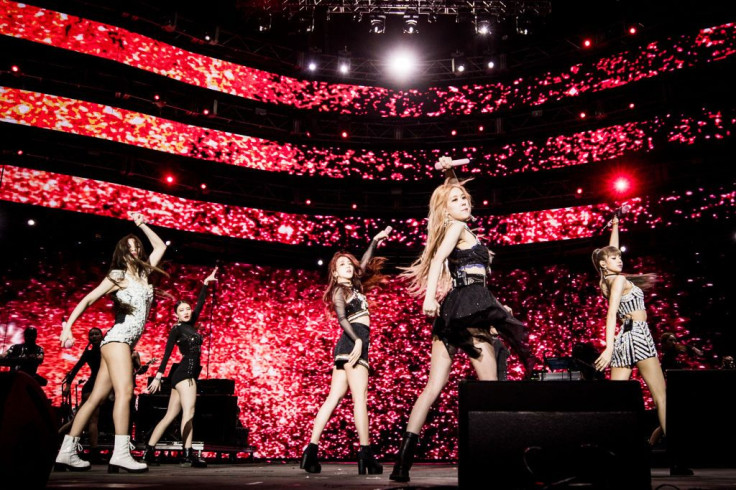 DJ Snake debuted a preview of the track he's been working on with Lisa from Blackpink.
Fans assume the partnership would happen after the French music producer tagged Lisa and Blackpink's official Instagram accounts in the video. According to Koreaboo, the four-second Instagram story also featured vocals, presumably from Lisa, against a clip of an audio workstation with two soundtracks labeled "Guide HARM" and "LISA_CHO DB."
Reports claim that the "CHO" in "LISA_CHO DB" refers to the song's chorus. But others claim Cho DB is also the nickname of (G)I-biggest DLE's rapper, Miyeon.
DJ Snake has teased fans about collaborating with Blackpink on an album. In 2019, the "Middle" singer teased a potential collaboration with the YG Entertainment-founded party.
DJ Snake quickly responded, "Yes," when a fan asked if he would collaborate with Blackpink on an album. Only weeks before, the record producer was photographed with Jennie, Lisa, Jisoo, and Rosé at one of their "In Your Area" concerts.
Many fans, however, were perplexed as to why DJ Snake was absent from his second studio album, "Carte Blanche," which was released on July 26, 2019. On Instagram, his followers posed the question, to which he responded, "Schedule didn't work for this album."
DJ Snake started to entice his ardent fans when he announced on Twitter in January 2020 that he had collaborated with Blackpink. The partnership, however, was never completed, according to the "Taki Taki" hitmaker.
DJ Snake teased his fans once again earlier this month when he announced that he was working on something with Blackpink's Lisa. The record producer also said that they already finished the track at the time.
Fans are suspicious because DJ Snake has removed all of his tweets about his partnership with the Blackpink member.
Lisa has declined to reveal any information about her forthcoming solo debut because she is not permitted to do so at this time.
YG Entertainment previously announced that Lisa, a member of Blackpink, will release her first solo album this year. Most, if not all, fans are aware that Jennie and Rosé debuted as solo artists on November 12, 2018 and March 12, 2021, respectively.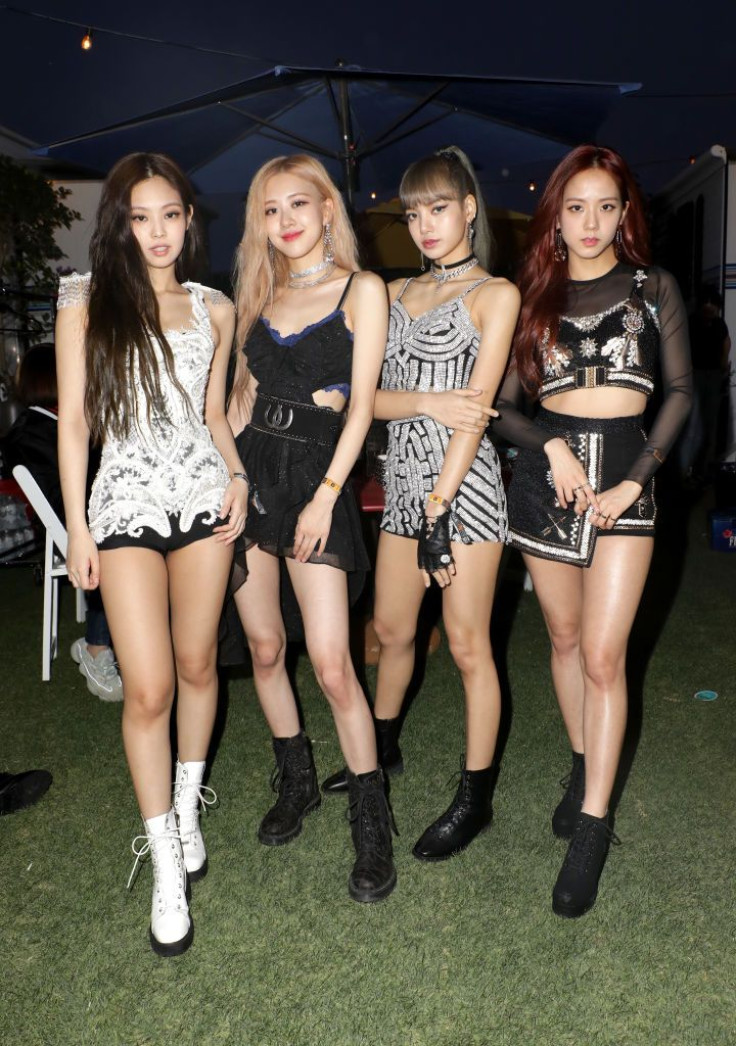 © 2023 Latin Times. All rights reserved. Do not reproduce without permission.