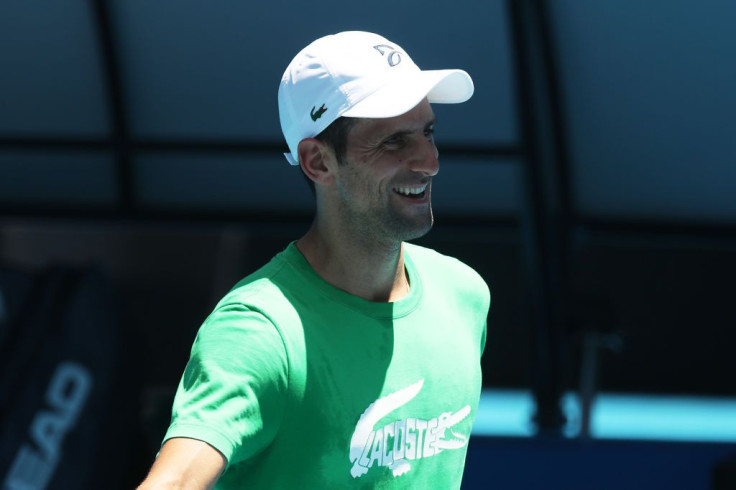 The Swiss watchmaker Hublot, one of the sponsors of the World No. 1 tennis star Novak Djokovic, believed that getting vaccinated against coronavirus is a personal choice, and expressed how they "value personal freedom."
"We are waiting to see what his position is with regard to all that he went through," Hublot CEO Ricardo Guadalupe said in an interview with Reuters, the company's first comment since Djokovic was deported from Australia. The luxury brand, owned by LVMH (LVMH.PA), was waiting to hear from Djokovic about his experience.
"The principle of vaccines is that it's something private. We value personal freedom. Everyone can decide. One can be in favour or against. That's our position," he continued. Guadalupe claimed he believed the 34-year-old tennis player would release a statement at the end of the Australian Open, which ends on Jan. 30. "We will define our position then."
Hublot is a major sponsor also known for sporting greats including Pelé, Kylian Mbappé, Dustin Johnson, Usain Bolt and recently added Djokovic as an ambassador for the brand. According to Forbes, the player reportedly earned $30 million last year from sponsorship tie-ups.
The Serbian tennis star player was deported on Jan. 16 before the start of the Australian Open after a federal court dismissed his appeal to stay in the country and play the tournament. Upon coming to Australia, Djokovic spent nights in an Australian immigration detention hotel due to visa cancellation. The country's tight restrictions against COVID-19 does not allow unvaccinated individuals to enter. Djokovic's previous medical exemption was also barred.
Djokovic accepted the court's decision regarding his visa appeal. "I would like to make a brief statement to address the outcome's of today's Court hearing, I will now be taking some time to rest and recuperate, before making any further comments beyond this," Djokovic said in a statement. He expressed his disappointment with the ruling, nevertheless, he said to respect and cooperate fully. Djokovic ended his statement by giving appreciation and gratitude towards his family, friends, team and supporters who showed continuous support throughout the whole process, also his other fellow Serbians stood as a great source of strength for the tennis icon.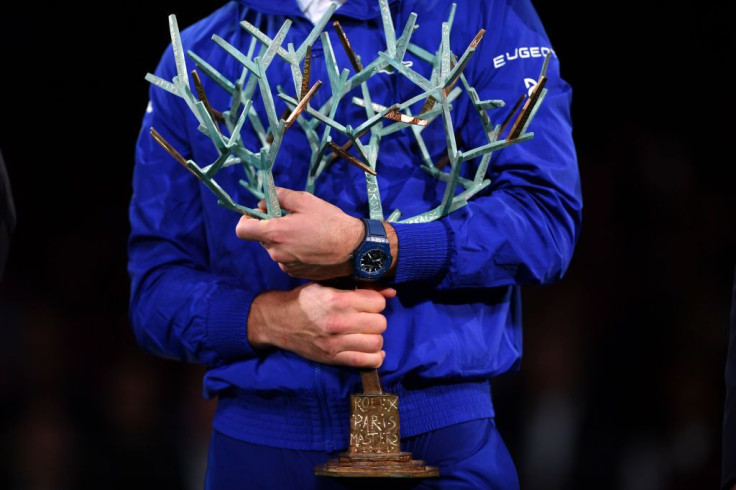 © 2023 Latin Times. All rights reserved. Do not reproduce without permission.