As the mask mandate policy in the schools of Florida becomes even more divisive, a doctor in the state has been removed from their post on Tuesday, Aug. 24, for attempting to sell mask mandate exemption notes to parents.
Dr. Brian Walden reportedly put up a post on Facebook telling parents of Leon County, Florida that they can contact him if they "need a medical exemption letter for your child," selling said letter to members of the Facebook group "Parents Against Masks" for $50, according to WCTV.
The Capital Regional Medical Center, where Walden worked, has removed him from his post as an emergency room physician following an outcry, as screenshots of his posts spread across social media, according to the Tallahassee Democrat.
"Immediately upon learning of this physician's actions, we began the process of removing him from providing services to our hospital patients," CRMC spokesperson Rachel Stiles said.
As COVID-19 cases rise in Florida, Governor Ron DeSantis has refused to push for a mask mandate for schoolchildren in the state, forcing some counties to issue their own orders and policies to put masks on children, according to the Orlando Sentinel.
Leon County Schools Superintendent Rocky Hanna announced on Sunday that children in grades K-8 will have a mandatory mask mandate, breaking away from DeSantis and risking retaliation in the form of withheld funds from the Department of Education.
Walden was selling the mask mandate exemption notes under his own business, named Dove Field Health, LLC, which was not affiliated with CRMC in any way. Walden refused to comment about his removal from CRMC, saying "I'm sorry. I'm not supposed to say anything."
Stiles has made certain to say that Walden acted alone in his endeavor.
"We act with absolute integrity in all that we do, and it is our expectation that providers behave in a way that is consistent with those values," Stiles said.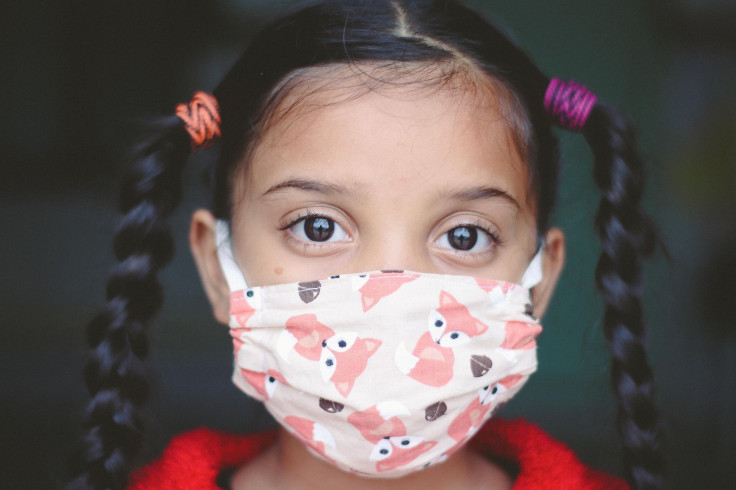 © 2023 Latin Times. All rights reserved. Do not reproduce without permission.