A new report claimed that former President Donald Trump previously bragged about having inside information on French President Emmanuel Macron's sex life.
The Telegraph reported that Trump boasted to his close associates that he had "intelligence" on Macron's sex life. This comes just weeks after the Federal Bureau of Investigation (FBI) seized a document that contained information about the "President of France" from Trump's Mar-a-Lago residence, reported PEOPLE.
A source told Rolling Stone that 76-year-old Trump "often" peddles gossip. It was claimed that he told people that he had knowledge of 44-year-old Macron's "naughty" ways.
During Trump's four years in office, his and Macron's bond as world leaders was the subject of several reports. There were times when Trump appeared eager to forge a friendship with Macron. He later reportedly lashed out at the French President behind closed doors. It's not clear exactly what information Trump might have regarding Macron. But the report is noteworthy considering the FBI's recent raid.
An inventory of the items that were taken in the raid showed 11 sets of classified documents seized. There was also a three-page list of items. One document was described as containing "info re: President of France." Binders of photos were among the many boxes of items taken. An unspecified handwritten note was also there. Some were marked as top secret, which reportedly should only be available in special government facilities.
The former U.S. President is being investigated for potentially obstructing justice and violating the Espionage Act, according to the search warrant.
Trump said on his social media platform Truth Social that any documents that are in his possession had already been declassified.
There was probable cause "to believe that evidence, contraband, fruits of crime, or other items illegally possessed" would be found on the Mar-a-Lago premises, showed the 38-page affidavit used to procure the search warrant. Previous documents handed over from Mar-a-Lago "appear to contain National Defense Information," said the affidavit.
It also said that that the FBI agents had reason to believe that they would find more National Defense Information if they obtained permission to search Trump's property themselves.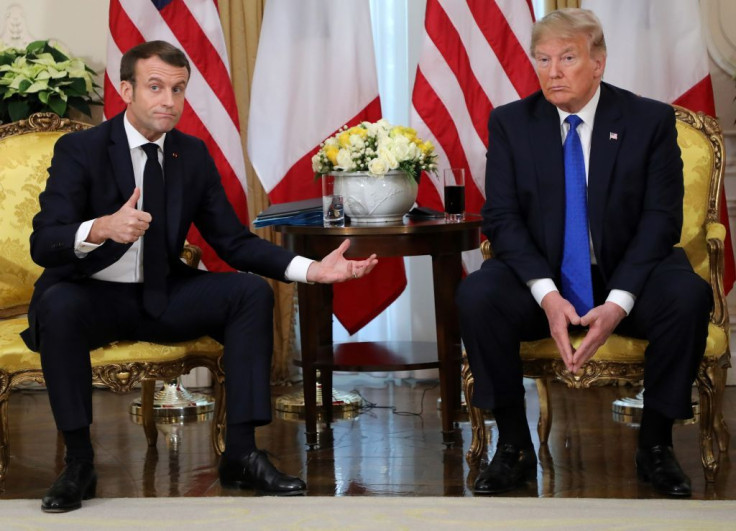 © 2023 Latin Times. All rights reserved. Do not reproduce without permission.