The Trumps are distraught by the Tulsa rally debacle, as the turnout was below expectations. About 100,000 people were expected to gather in the area around the BOK Center, with overflow space for 40,000 people at the rally on Saturday.
But in actual, only 6,200 people turned up followed by the subsequent dismantling of the outdoor stage, suggested the Tulsa Fire Department. Jared Kushner and Ivanka Trump were reportedly miffed at Brad Parscale, the president's 2020 campaign manager, for overpromising on the numbers. Kushner is slated to take on bigger responsibilities in the presidential campaigns as the November elections approach.
President Trump was equally disappointed in Parscale's assumptions and allegedly yelled at aides for the grim turnout. A campaign source however expressed that the president's angst was legit. "They gave adversaries and media a gift. It was overconfidence," said the source, commenting on the strategies used to plan the event. "Campaign officials should rethink the idea of holding rallies inside arenas and begin contemplating more open-air venues like aircraft hangars," added the source.
A spokesperson for Kushner however rubbished speculations about Ivanka Trump's husband being "pissed' at Parscale, as per a media report. But declined to further comment about the story.
President Trump and his allies stated that over one million people had registered to attend the rally, with Parscale have touted the numbers on Twitter last Monday. Hours after the poor turnout, Parscale took to Twitter to offer an explanation about the event's failure.
He pointed out to media, protests, and blocked security gates and efforts to egg people on to register online as some of the important factors. It is also believed that Parscale is losing confidence while working under immense pressure for the past couple of weeks.
An advisor close to the president maintained that Trump seemed to have expressed his disappointment in Parscale a lot frequently than he did with his former campaign managers. As per a report on CNN, it is believed that some of the Republicans working with the campaign expressed growing concerns about how the re-election team wasn't quick at adapting to the shifting political landscape ahead of November, compounded by extreme challenges like the global pandemic and protests for racial justice.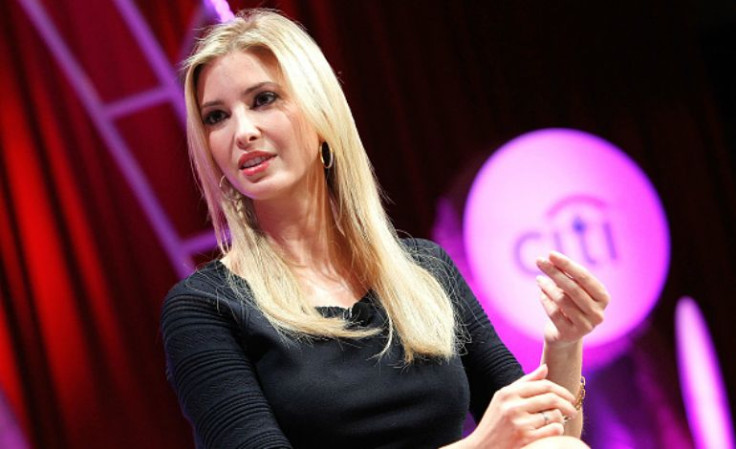 © 2023 Latin Times. All rights reserved. Do not reproduce without permission.