Four-time Grammy Awards winner Drake has sensationally pulled out his two nominations for the upcoming 2022 music ceremony, including Best Rap Album for "Certified Lover Boy" and Best Rap Performance for "Way 2 Sexy."
The Canadian musician, 35, reportedly turned down requests to comment on the issue. However, an insider close to his camp confirmed Drake made the decision himself, the New York Post reported. The awarding body, in turn, respected his move.
The "Hotline Bling" rapper has previously won 192 awards, including 4 Grammys from 47 nominations, a figure too low in comparison to other peers such as Jay-Z, who has brought home 23 Gramophone Awards to date, and Ye, previously known as Kanye West, who has 21 golden trophies in his collection.
Considered the most prestigious awards in the music industry, the Grammys are voted on and awarded by members of the Recording Academy, an elite organization of performers, producers, and audio engineers.
Drake, whose current net worth sits at $200 million, making him one of the highest-paid entertainers, reportedly will not be replaced in either of the categories, leaving the remaining four artists vying for the awards.
While it remains a mystery as to what prompted Drake's clear diss to the Grammys, the rapper is known to have a long-standing gripe with the organization, including last year when he slammed the awarding body for snubbing R&B singer The Weeknd's monster album "After Hours" and his hit single "Blinding Lights."
"I think we should stop allowing ourselves to be shocked every year by the disconnect between impactful music and these awards," he said in an Instagram Story as per the Daily Beast. "It's like a relative you keep expecting to fix up but they just won't change their ways."
In response, The Weeknd, 31, also lambasted the Grammys in a tweet, saying: "The Grammys remain corrupt. You owe me, my fans, and the industry transparency…"
Meanwhile, for the upcoming 2022 awards, the "Save Your Tears" hitmaker has since been nominated for two Grammys, including the Best Melodic Rap Performance category for his vocals on Kanye West's track "Hurricane."
Earlier this year, he sparked controversy for vowing to boycott the Grammys for good after his album "After Hours" failed to reap any nominations in 2021. However, as of Monday evening, The Weeknd has not withdrawn any of his recent nominations. The awards night will air on Jan. 31, 2022.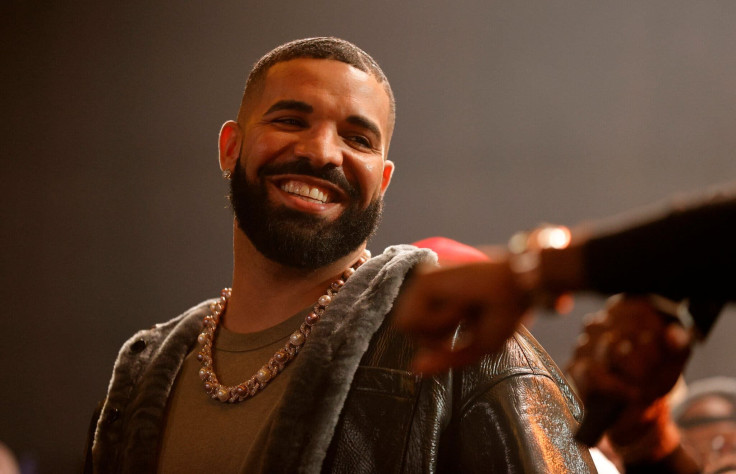 © 2023 Latin Times. All rights reserved. Do not reproduce without permission.