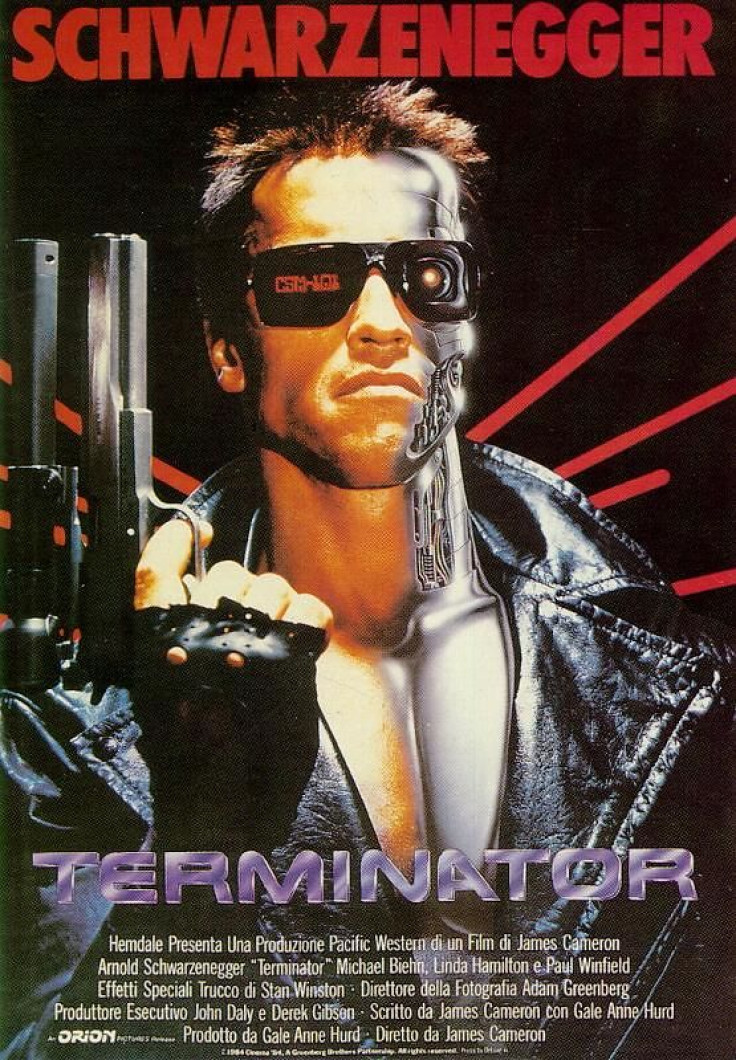 Actor Earl Boen who is best known for his role as Dr. Peter Silberman in "The Terminator" movies died in Hawaii on Thursday, Jan. 5.
Earl Boen, best known for portraying a disbelieving psychologist in James Cameron's first two "Terminator" films, was diagnosed with stage four lung cancer in the fall of 2022. Boen, a New York native, passed away in Hawaii at the age of 81 on Thursday, Jan. 5, Variety reported.
Boen starred in movies such as "The Terminator," "Terminator 2: Judgement Day" and "Terminator 3: Rise of the Machines" as Dr. Silberman. Dr. Silberman was a criminal psychologist who was brought in to interrogate Michael Biehn's Kyle Reese in the first film. He also appeared in archive footage in "Terminator: Dark Fate" that released in 2019.
Boen is a longtime performer with nearly 300 films, television, and video game credits. In addition to the "Terminator" franchise, his film credits include "9 to 5," "Living in Peril," "The Prince," "Sioux City," "Marked for Death," "My Stepmother Is an Alien," "Alien Nation," "Touch and Go," "The Main Event," "Battle Beyond the Stars," "To Be or Not to Be," "Movers & Shakers," "Stewardess School" and "Walk Like a Man," Yahoo News reported.
When it comes to his performance on the television side, Boen portrayed Rev. Lloyd Meechum in the 1980s sitcom "Mama's Family." He guested on several series, including "Great Performances," "The Streets of San Francisco," "Hawaii Five-O," "Wonder Woman," "Police Woman," "Barnaby Jones," "A Man Called Sloane," "The Dukes of Hazzard," "Soap," "King's Crossing," "Three's Company," "Fantasy Island," "It's a Living," "The Golden Girls," "The Golden Palace," "The Wonder Years" and "Seinfeld." His TV movie credits include "The Children Nobody Wanted," "Last of the Good Guys," "The Taming of the Shrew," "Getting Physical," "Antony and Cleopatra," "Annihilator" and "Opposites Attract."
Boen is also known for working as a voice artist for characters such as Mr. Bleakman in "Clifford the Big Red Dog," Señor Senior Sr. in "Kim Possible," the Narrator in "World of Warcraft" and Captain LeChuck in the "Monkey Island" video game series.
Boen is survived by his wife Cathy, daughter Ruby and grandchildren Kimmy Abaricia and Kimo Harbin. His first wife, Carole Kean, also an actress, passed away in 2001 following a short battle with ovarian cancer.
© 2023 Latin Times. All rights reserved. Do not reproduce without permission.