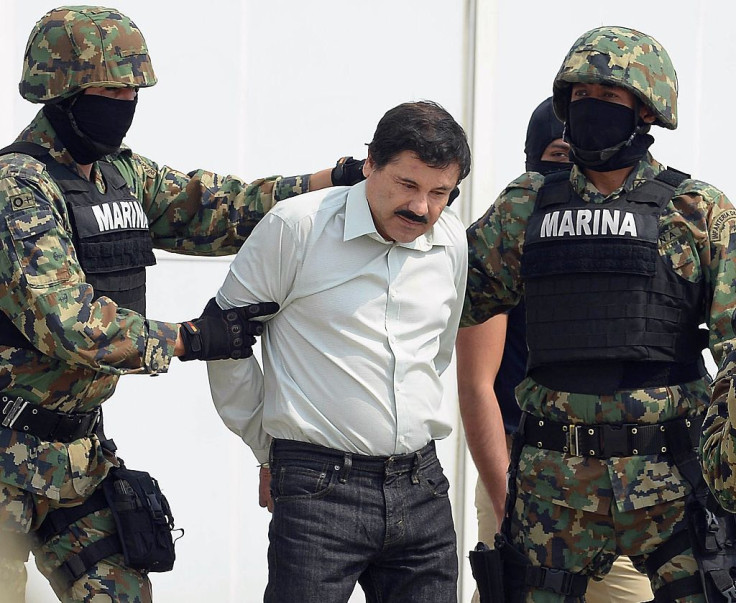 Petitions from Sinaloa Cartel drug kingpin Joaquin "El Chapo" Guzman Loera stating his complaints about his pretrial restraints fell on deaf ears of the U.S. Supreme Court. On Monday, Guzman's petition for certiorari filed in April 2022 was rejected by the Supreme Court.
According to Law & Crime, the cartel leader's petition consisted of questions addressed to the high court with regards to two issues - technical questions relating to his extradition and his infamous complaints on how he was treated prior to his trial. Guzman's defense team insisted that the druglord's pretrial confinement was "beyond draconian" and that his restraints robbed him of the ability to mount a fair defense and acquire a fair trial. It also stated that it impaired him from exercising his right to counsel and due process.
His lawyers argued that there was no real risk of Guzman escaping from his Manhattan jail, however, based on the Chapo's jailbreaking history, he has been reputed to slip away from maximum-security prisons in Mexico. In his seven-page letter, the 65-year-old cartel boss claims that he is being mistreated in the maximum-security prison at ADMAX in Florence, Colorado.
Despite his lengthy complaint, the Supreme Court has refused to hear his petition without comment. He complained that this pre-trial detention has taken a toll on his health causing him to suffer memory loss, depression, headaches and muscle cramps. He also wrote that he mostly spends his time confined to his 7x12 foot cell with a small window where his meals are handed over. Since arriving in the US, he claimed that he has been barred from having any verbal contact with his wife Emma Coronel Aispuro as well as any communication with other inmates.
His solitary confinement, he said, has caused him hypertension and anxiety heightened even more by the "extremely hot" air coming from the prison's ventilation system. After being extradited to the U.S., Guzman described his pre-trial confinement at the Metropolitan Detention Center in New York as a "24-hour torture" he had to live through.
Prosecutors have called for a mandatory minimum of life in prison for the ruthless druglord due to his murderous drug trafficking organization. On top of the drug-related cartel killings, the U.S. government estimated Guzman's operation to have amassed and distributed over $12 billion worth of illegal drugs. He remains incarcerated at ADX supermax, also known as the Alcatraz of the Rockies.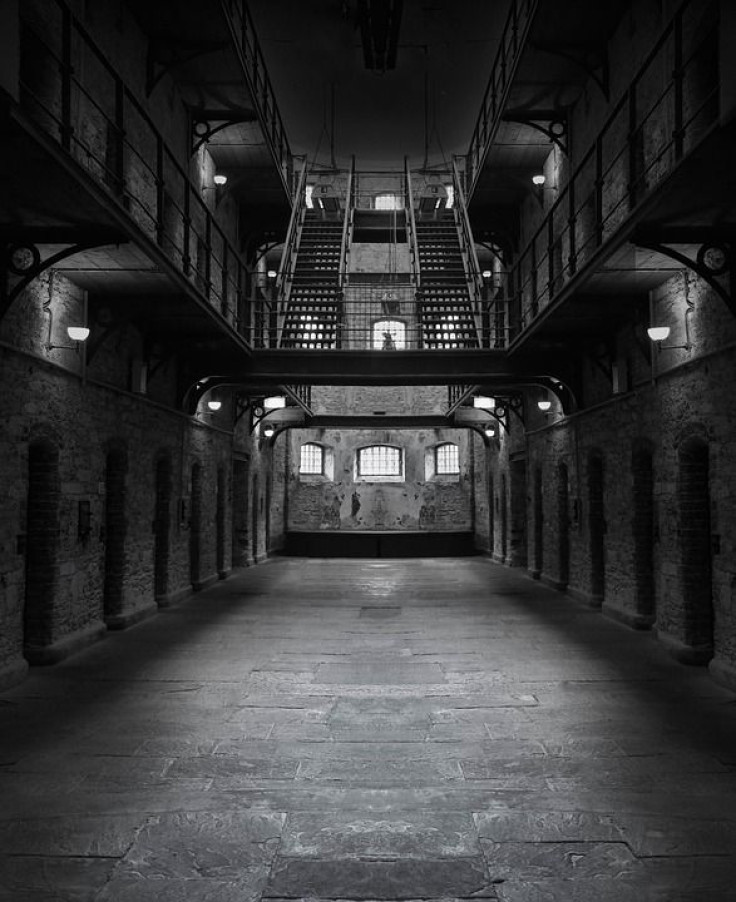 © 2023 Latin Times. All rights reserved. Do not reproduce without permission.