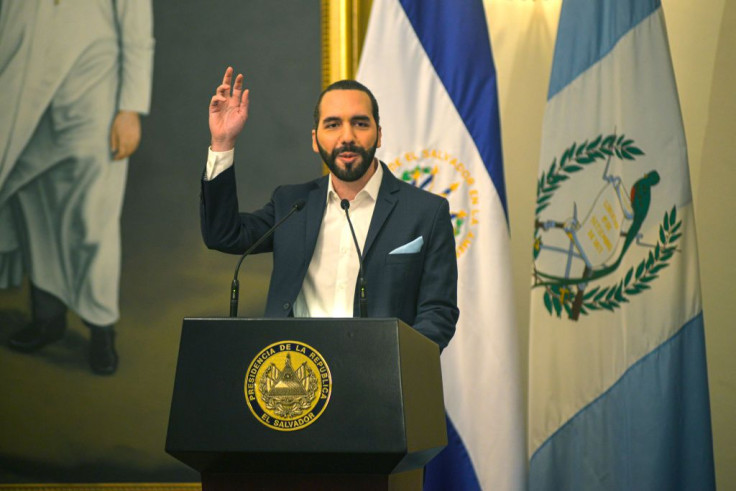 As markets around the world are concerned with how El Salvador will handle its debt and the possibility of them defaulting, the government announced a second set of buybacks of sovereign debt bonds that were set to mature in 2023 and 2025.
The government approved another $74 million to buy back the debt bonds maturing in 2023 and 2025, after buying over $565 million of those bonds in September. These bonds have an estimated worth of $800 million when they mature, according to the Associated Press.
Much of the debt was issued in 1999 and 2004. President Nayib Bukele has claimed on Twitter that the buyback in September was successful enough that a second one was issued to ask to offer more money to acquire more of the debt bonds.
El Salvador was the first country in the world to recognize Bitcoin as a legal tender, which was highly-criticized by many organizations around the world, including the International Monetary Fund (IMF). It asked El Salvador to reverse the decision. The country has also invested an alleged $120 million on the cryptocurrency, Deutsche Welle reported.
A continued downturn on the value of cryptocurrency around the world which was hastened because of the collapse of the cryptocurrency exchange FTX has caused many to worry about the country's ability to pay for its debt, and has led to the Latin American country encountering economic difficulties due to the downturn.
"When the international markets see how high the fiscal deficit is, how spending can't be paid for and how debt is accumulating, they are going to be more cautious and consider you high risk," Roberto Rubio Fabian from the National Foundation for Development and Transparency International said.
There is also worry about potential default due to an upcoming $691 million bill from the amortization of a eurobond in January 2023. This has caused El Salvador to open talks of a free trade deal with China recently, as well as an alleged offer from the economic superpower to buy El Salvador's debt.
Many believe that a deal with China would cause El Salvador to lose a significant amount of income in the long-term.
"El Salvador could see some benefits to its infrastructure, something we are already observing, but China will want something in return. This could be exclusive rights to commercial profits, or it could demand certain projects in areas that might be protected or that could affect some communities," German researcher Desiree Reder said.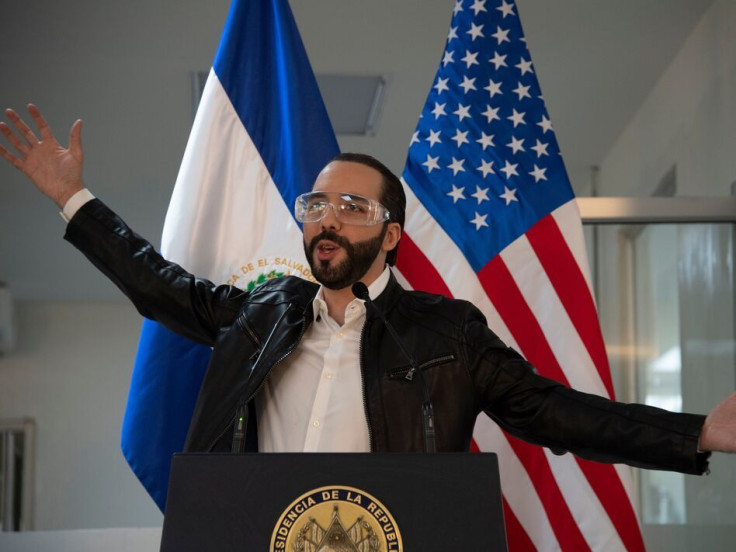 © 2023 Latin Times. All rights reserved. Do not reproduce without permission.