El Salvador, the first country to recognize Bitcoin as a legal tender, has passed a new law that would help regulate the issuance of digital assets in the country as a way of attracting investors into the country.
The new law, which passed through a 62-vote majority out of the 84 seats in Congress, establishes a legal framework for "any title of digital assets used in public issuance offers" and also allows public offerings to be created by the issuers of these existing digital assets, according to Al Jazeera.
Beyond that, the new law has also established regulatory departments for these digital assets: National Commission for Digital Assets and the Bitcoin Funds Administration Agency, the latter of which will regulate the tokens and create a "broader crypto token classification" for other companies to work with, BitFinex reported.
The law is believed to be paving the way for the issuance of the so-called "Volcano Bonds," a Bitcoin-backed bond that the government is using as a way of raising a billion dollars in funding for, among other things, the creation of "Bitcoin City" in the east of La Union that will reportedly be powered by renewable energy from a nearby volcano, Coindesk reported.
The Bitcoin Office for El Salvador has expressed optimism at the new law being passed saying that "El Salvador is the epicenter of Bitcoin adoption, and thus, economic freedom, financial sovereignty, censorship resistance & unconfiscatable wealth."
President Nayib Bukele has been one of the biggest cheerleaders of bitcoin and cryptocurrency for years, reportedly using over $107 million to buy 2,381 Bitcoins. He has also announced plans for the government to continue buying one Bitcoin a day, with no reported end in sight.
The value of Bitcoin and other cryptocurrencies, however, has significantly decreased since November 2021's high of $68,000, with is currently trading below $20,000 for months now as many question the cryptocurrency's usefulness as an investment asset.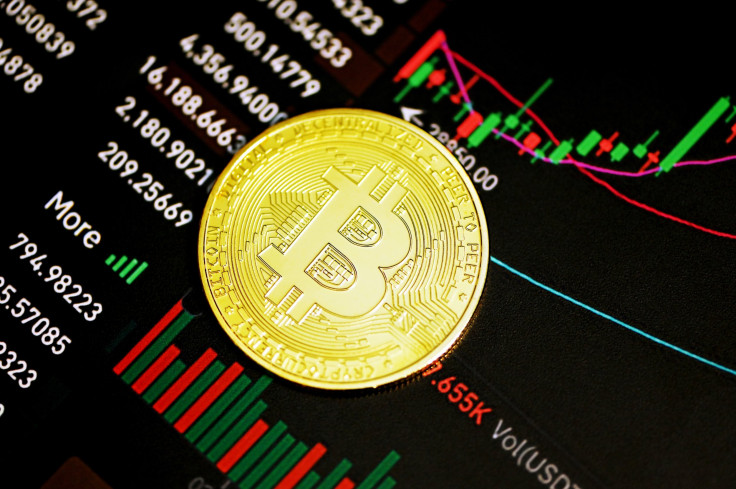 © 2023 Latin Times. All rights reserved. Do not reproduce without permission.